On Wednesday 4th March, The Children's Bookshop in Kilbirnie will be hosting illustrators Giselle Clarkson, Kieran Rynhart and Kimberly Andrews, to discuss how they approached reillustrating the work and characters of iconic writers, from creating a new Greedy Cat to rethinking James K. Baxter's Tree House poems.
Kimberly, Kieran and Giselle are not the first illustrators to undertake this task. The staff at the Children's Bookshop have provided us with a list of fantastically reimagined classics that they love.
---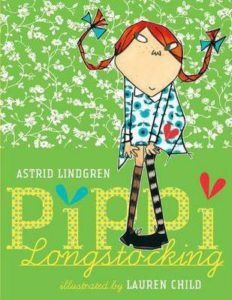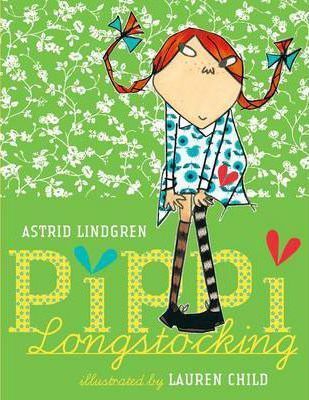 Pippi Longstocking, by Astrid Lindgren, illustrated by Lauren Child
Who could be better than Lauren Child to update Pippi Longstocking, still retaining the character's feistiness?
Child's unique stylised faces are the same in all her books — Pippi Longstocking, Charlie & Lola, Clarice Bean etc, making them instantly recognisable. The characters' differences are highlighted by the use of printed textiles to create backgrounds.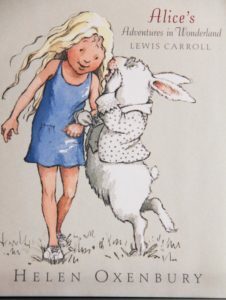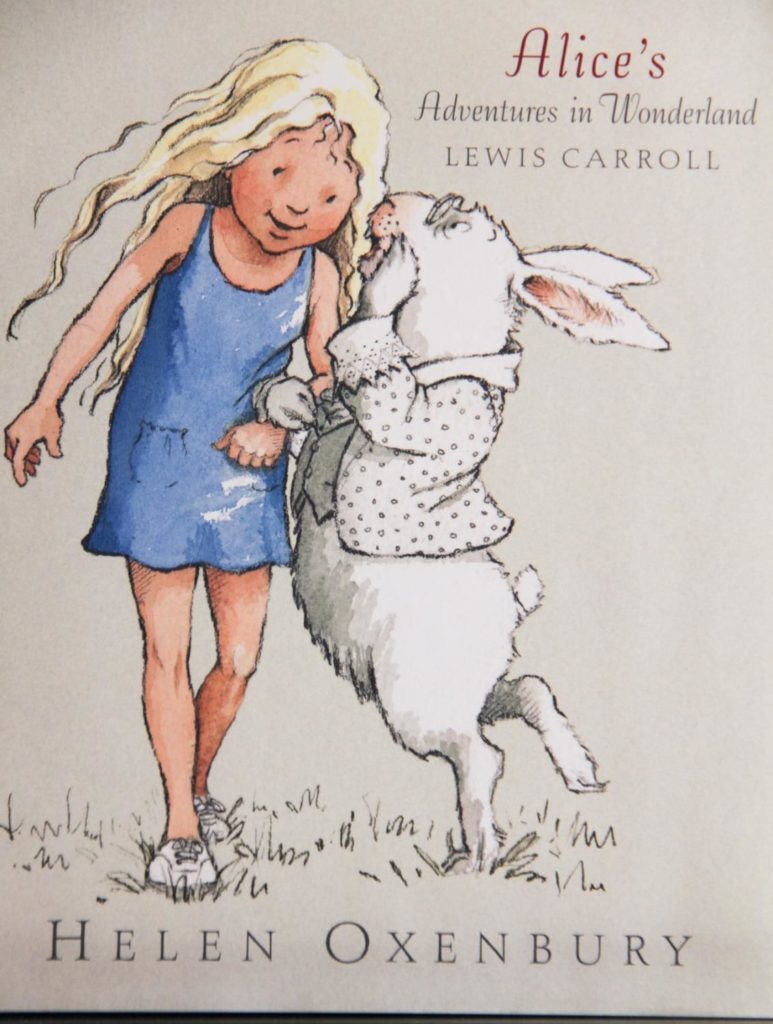 Alice's Adventures in Wonderland, by Lewis Carroll, illustrated by Helen Oxenbury
Oxenbury depicts Alice as a child of today, dressed casually, with tangled hair. Her Alice comes across as warm and spirited  and accessible.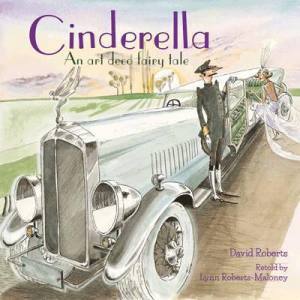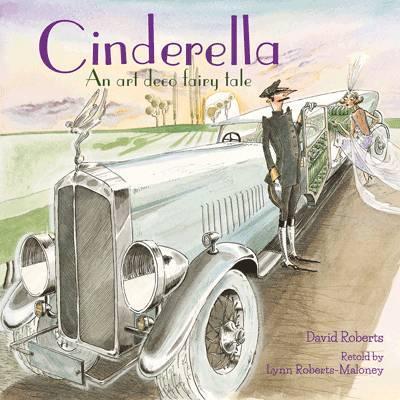 Cinderella: An Art Deco Fairytale by Lynn Roberts-Maloney, illustrated by David Roberts
David Roberts portrays this Grimm Brothers fairytale character as a 1920s flapper, paying meticulous attention to the fashions and mores of the Prohibition era.  This story is a retelling by his sister Lynn Roberts-Maloney. The duo have also stamped their distinctive style on Rapunzel: A Groovy 1970s Fairytale, in which Rapunzel is a funky flares-clad heroine whose aunt keeps her locked up in their tower-block home.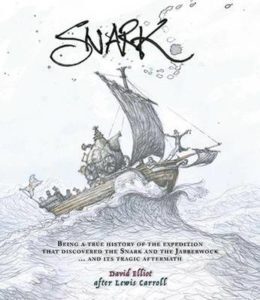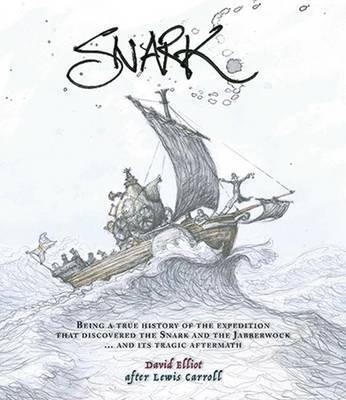 Snark: Being a true history of the expedition that discovered the Snark and the Jabberwock…and its tragic aftermath by David Elliot
David Elliot's magnificent reimagining of Lewis Carroll's story won the Margaret Mahy Book of the Year in 2017 and took him many years to complete.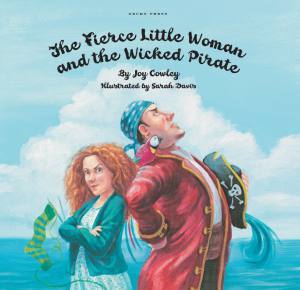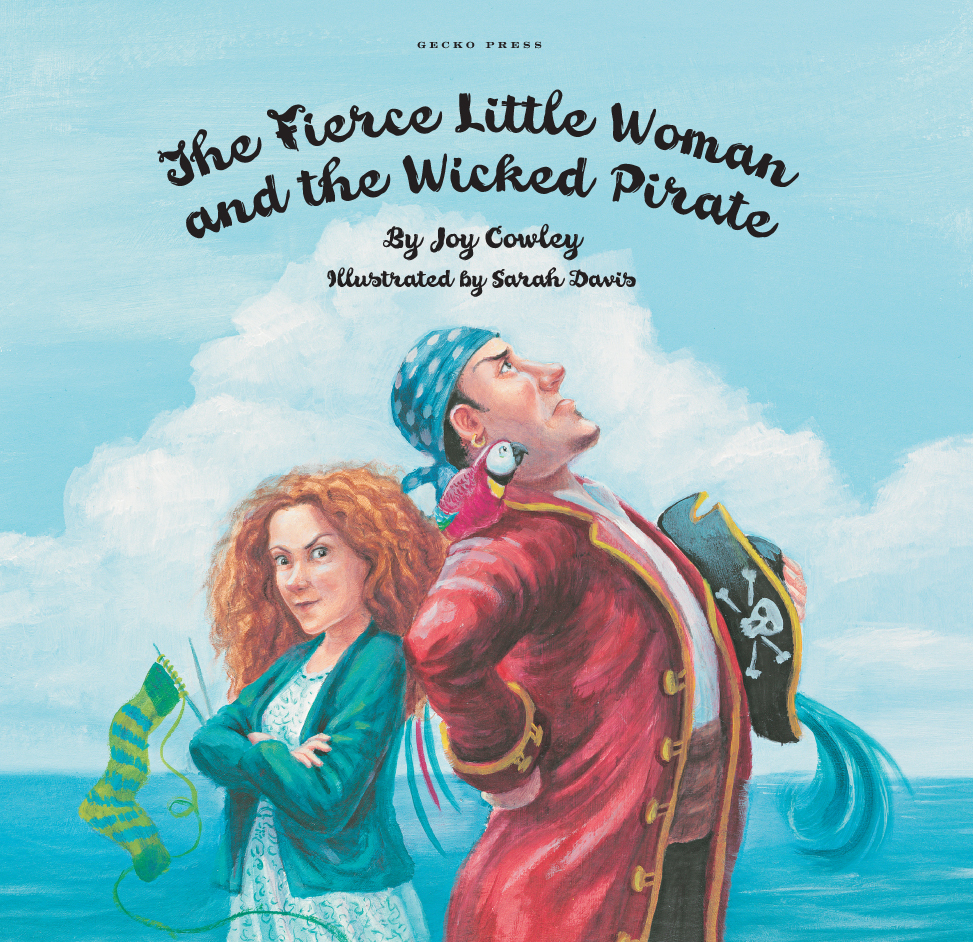 Of course there is also Sarah Davis' version of The Fierce Little Women and the Wicked Pirate by Joy Cowley, published by Gecko Press.
---