In honour of Te Wiki o te Reo Māori, we want to celebrate the increasing number of books being published in te reo Māori. We asked Lucy Ira Bailey (Te Ati Awa, Ngāti Mutunga, Taranaki), the senior bookseller at The Children's Bookshop in Wellington, to curate a list for us.
Find these books at a good local bookshop or click the links to get them from The Children's Bookshop.
---
There are more and more books coming out in te reo Māori, which is just so brilliant to see! Here are some of our favourite recent and soon-to-be-released titles. We are so pleased to be able to say this is not all of them!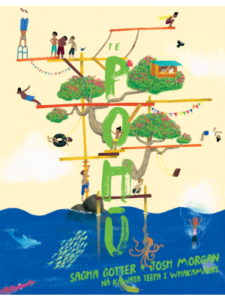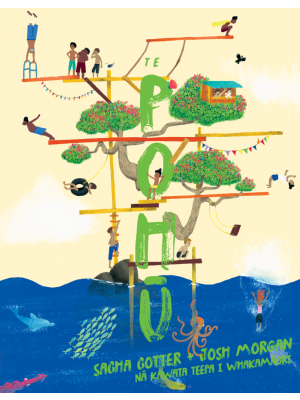 Te Pohū (The Bomb) by Sasha Cotter; illustrated by Josh Morgan; translated by Kawata Teepa
This is the te reo Māori edition of the 2019 Margaret Mahy Book of the Year, The Bomb. It's the quintessentially Kiwi story of a boy overcoming his fears in order to pull off the perfect "bomb". With training from Nan, an expert and former champion, and by listening to his own voice, he finds his unique style and pulls off a wonderful, acrobatic, truly awe-inspiring bomb. This is the third book from the Cotter & Morgan team – the first two are also available in te reo Māori: Ngā Kī and Te Kaihanga Māpere.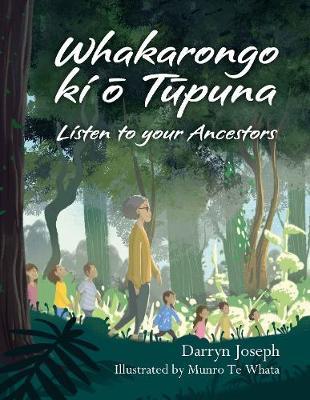 Whakarongo ki ō Tūpuna / Listen to Your Ancestors (English–Māori Bilingual HB) by Darren Joseph; illustrated by Munro Te Whata
A beautiful bilingual hardback written initially in te reo Māori and translating Māori concepts as well as the words into te reo Pākehā. Following the life of a teacher, it shows tamariki how to emulate their tūpuna in being strong, generous, bold and compassionate as they follow the challenges and phases of life.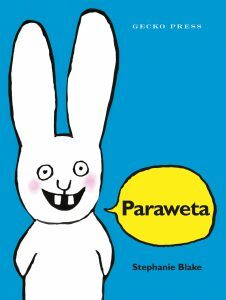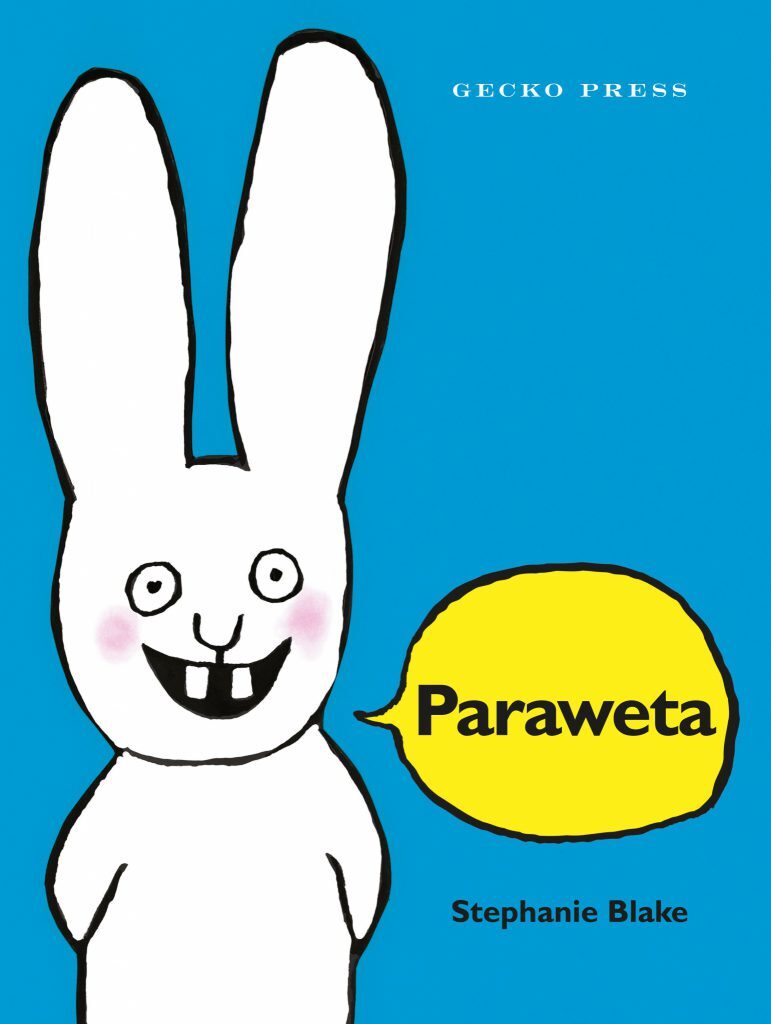 Paraweta (Poo Bum) by Stephanie Blake; translated by Karena Kelly
Everyone loves Simon – the little rabbit that just can't stop saying "poo bum!" … and now he can also say "paraweta!". A huge favourite with my niece and nephew (who both have te reo Māori as their first language); the word paraweta was new to them when they first met this book but it is now one of their favourite insults for each other!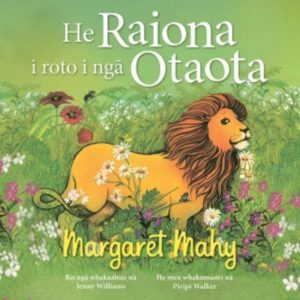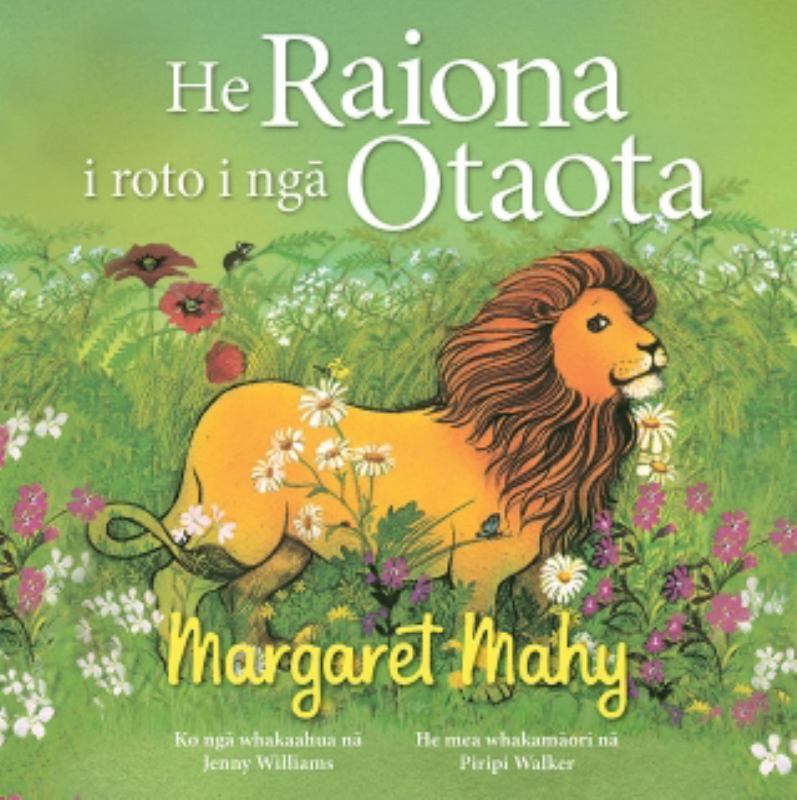 He Raiona i roto i ngā Otaota (A Lion in the Meadow) by Margaret Mahy; illustrated by Jenny Williams; translated by Piripi Walker
A tale about the nature of stories and imagination … and where the line between them and reality can blur. This much-loved classic about a little boy who runs to tell his mother there is a big, yellow, roaring, whiskery lion in the meadow came out in te reo Māori for the 50th anniversary of Margaret Mahy's first book. A joy to read aloud in any language but not one to tackle until you are feeling pretty confident with your reo.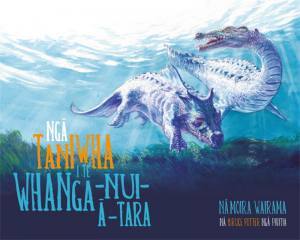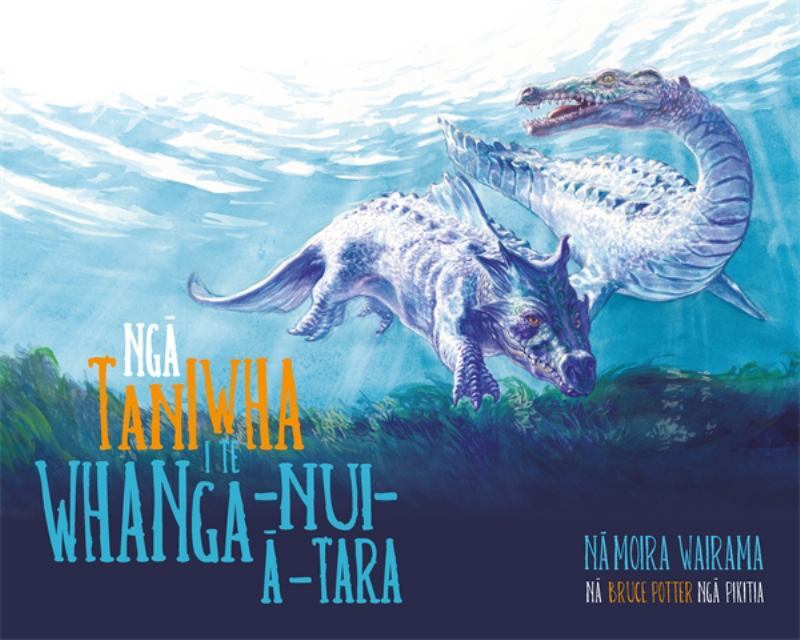 Ngā Taniwha i te Whanga-nui-ā-tara (The Taniwha of Wellington Harbour) by Moira Wairama; illustrated by Bruce Potter
The story of Ngake and Whāataitai, two taniwha who created te Whanga-nui-ā-tara (and just happen to look like dinosaurs!). This is a Wellington staple in te reo Pākehā – although it has been difficult to get at times and a few years ago we (The Children's Bookshop) had to do our own print run! It has been almost impossible to get in te reo Māori for the last few years, so we are very very happy to see it back in print.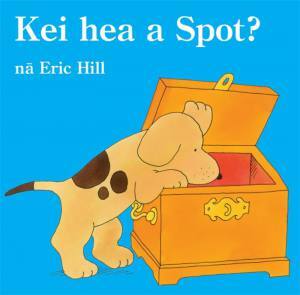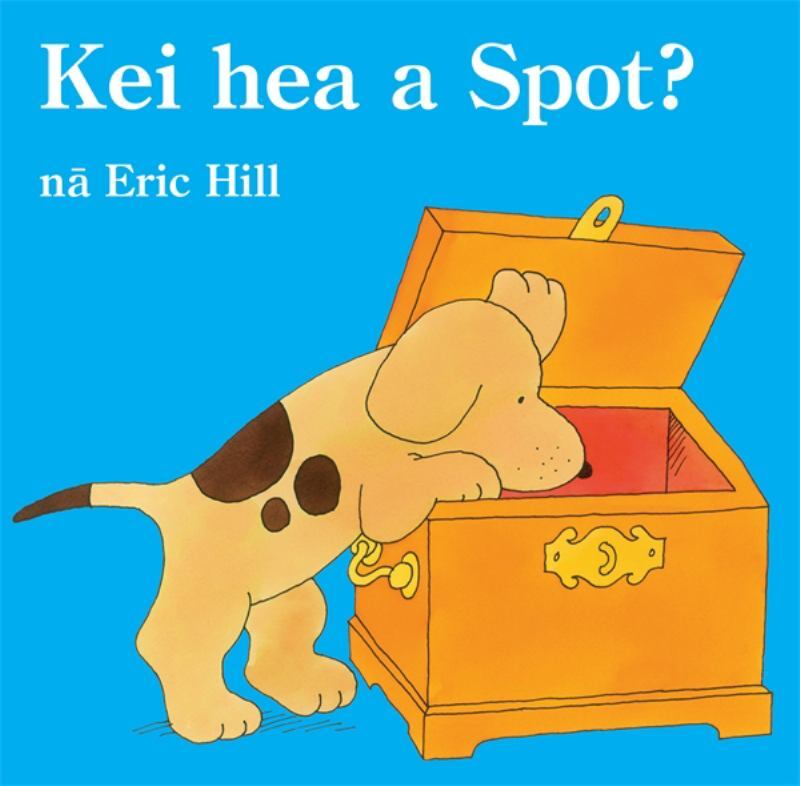 Kei Hea a Spot? (Where is Spot?) by Eric Hill
This is Spot, the classic Spot with all the flaps. Technically not recent at all – as it was first published in 1983 – but it has been gone for so long that it will be new to a whole generation of readers. Great for little ones and for language learners of any age.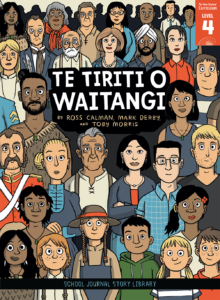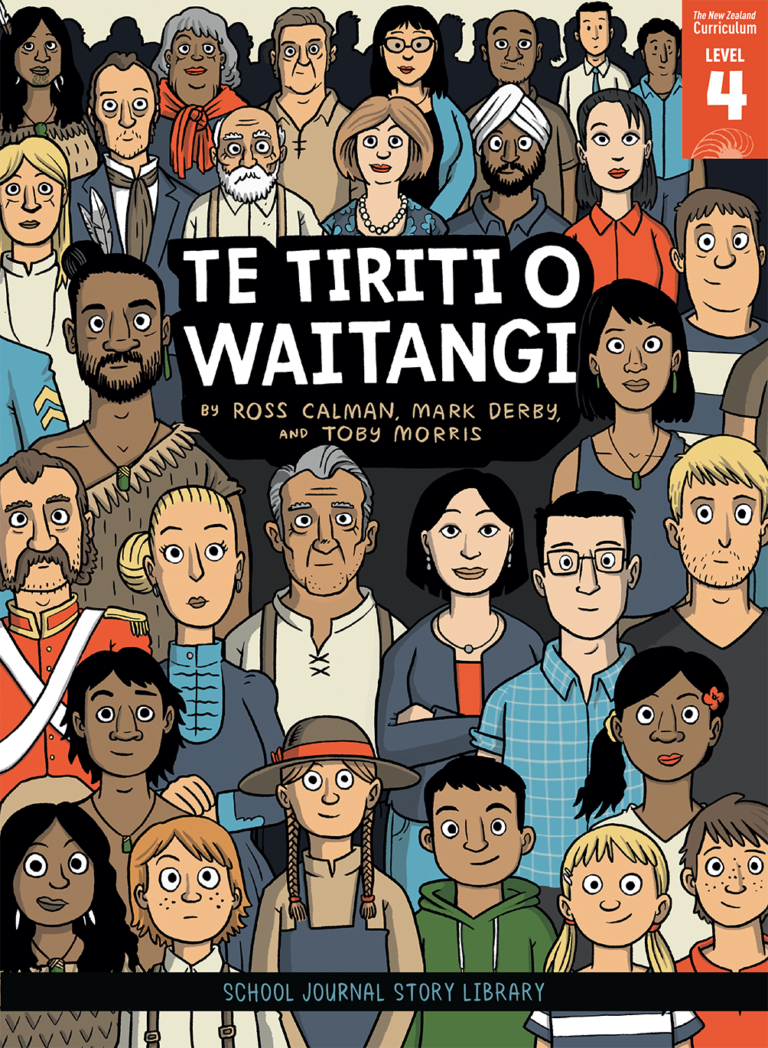 Te Tiriti o Waitangi | The Treaty of Waitangi by Toby Morris with Ross Calman, Mark Derby & Piripi Walker; illustrated by Toby Morris
A reorua (bilingual) graphic-novel-style flip book that offers an innovative and fresh look at our founding treaty. It is clever, funny and appealing to readers of all ages. It should be read by everyone and should be in every school library. An English-only edition of this book was first published by the New Zealand Ministry of Education for use in schools. The text was adapted from two articles originally published in the School Journal: "Te Tiriti o Waitangi" by Ross Calman and "Keeping Promises: The Treaty Settlement Process" by Mark Derby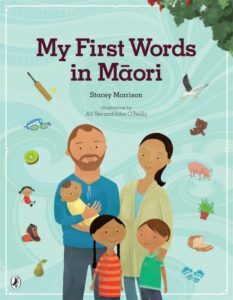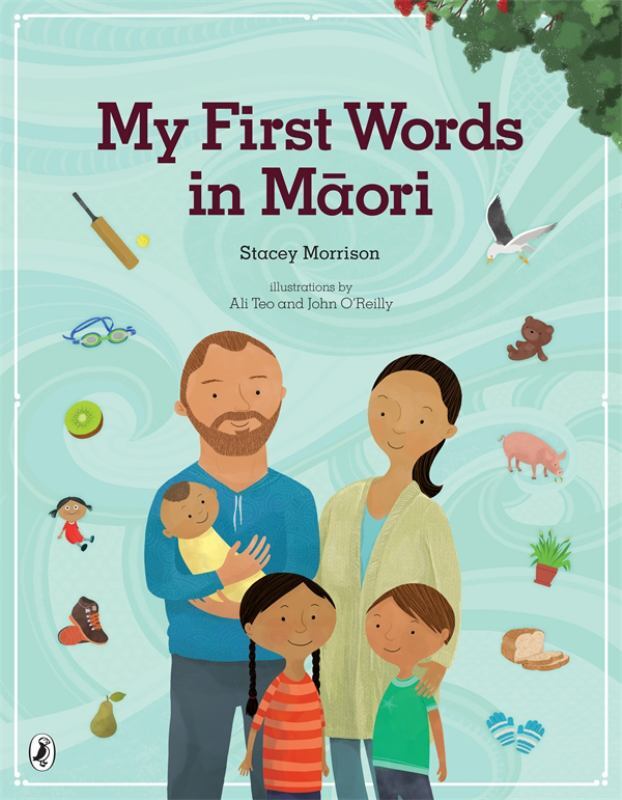 My First Words in Māori by Stacey Morrison; illustrated by Ali Teo & John O'Reilly
A fantastic new book from Stacey Morrison (who also wrote the super popular Māori at Home with her husband Scotty). Whether you're helping your tamariki to kōrero Māori or they are helping you, with its simple introductions to words and phrases we actually use in Aotearoa, this book is perfect for all learners. Pair this with Everyday Words In Māori, First Hundred Words in Māori, and First Thousand Words in Māori and you will know all the words!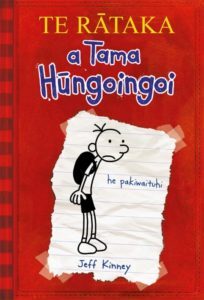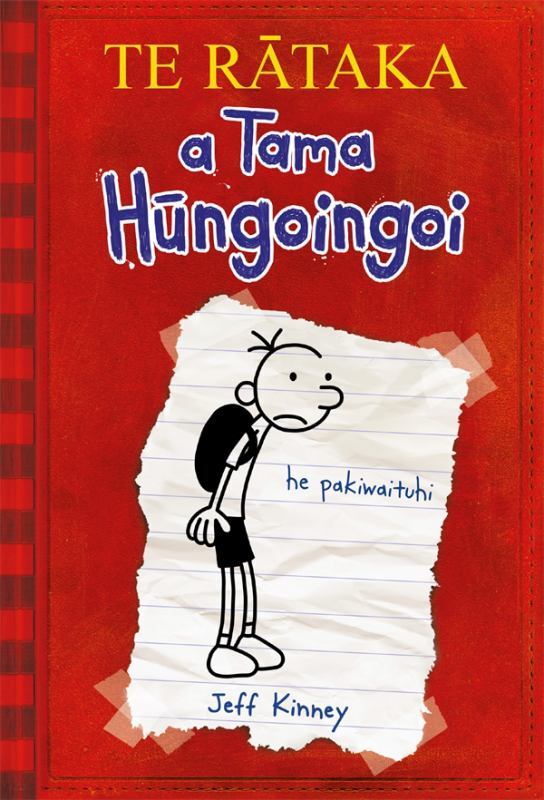 Te Rātaka a Tama Hūngoingoi (Diary of a Wimpy Kid) by Jeff Kinney; translated by Hēni Jacob
I cannot tell you how awesome it is to have this book in te reo Māori. The first children's novel (available to those not at kura). And a hugely popular one at that. And a funny book. With cartoons! We hope there will be many more as there are more and more kids (and adults) able and willing to read at this level … they just need the books! And there are some, like me, who can't read all of it but plan to one day – and we will totally love trying to read the speech bubbles and figure out the jokes in the cartoons.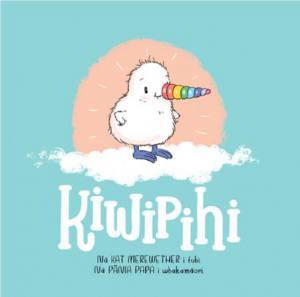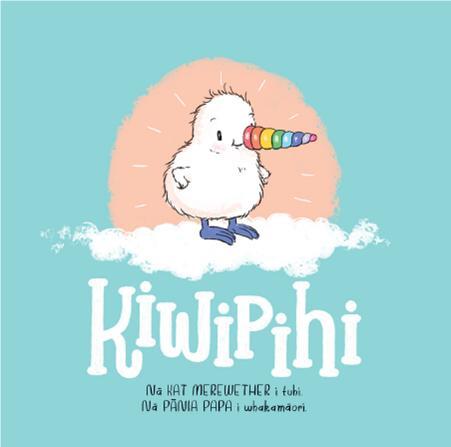 Kiwipihi (Kiwicorn) by Kat Merewether; translated by Pānia Papa
We love Kiwicorn with his rainbow beak! A ridiculously cute and funny story about being unique. Gorgeous illustrations and writing, help children to understand their emotions and to open a light-hearted dialogue about diversity. Kat Merewether also has four books out about Kuwi the Kiwi, which are all charming, all funny and all available in te reo Māori (translated by Pānia Papa).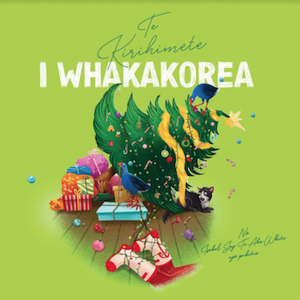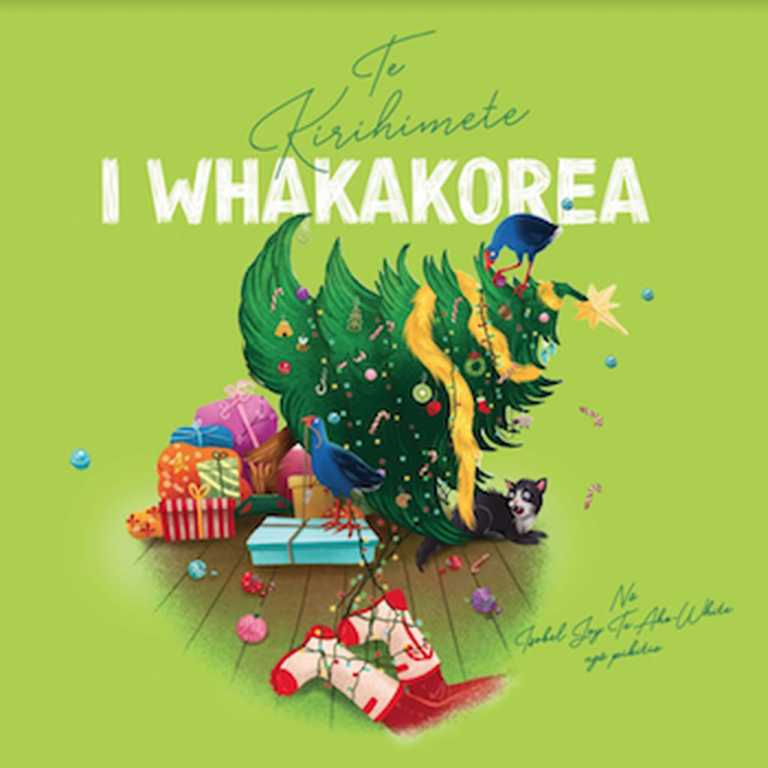 Te Kirihimete i Whakakorea (Santa's Worst Christmas) by Huia Publishers; illustrated by Isobel Joy Te Aho-White
Last Christmas Santa had so many problems (IT issues, lost keys, traffic jams) that he is just not prepared to face it again. Christmas is cancelled. It's up to a bunch of Kiwi kids to come up with a clever plan and amazing gadgets to get Christmas back on and Santa back in the sleigh delivering presents. This will be out soon and we are really looking forward to it. It's great to have a book about Christmas which is set here and available in te reo Māori.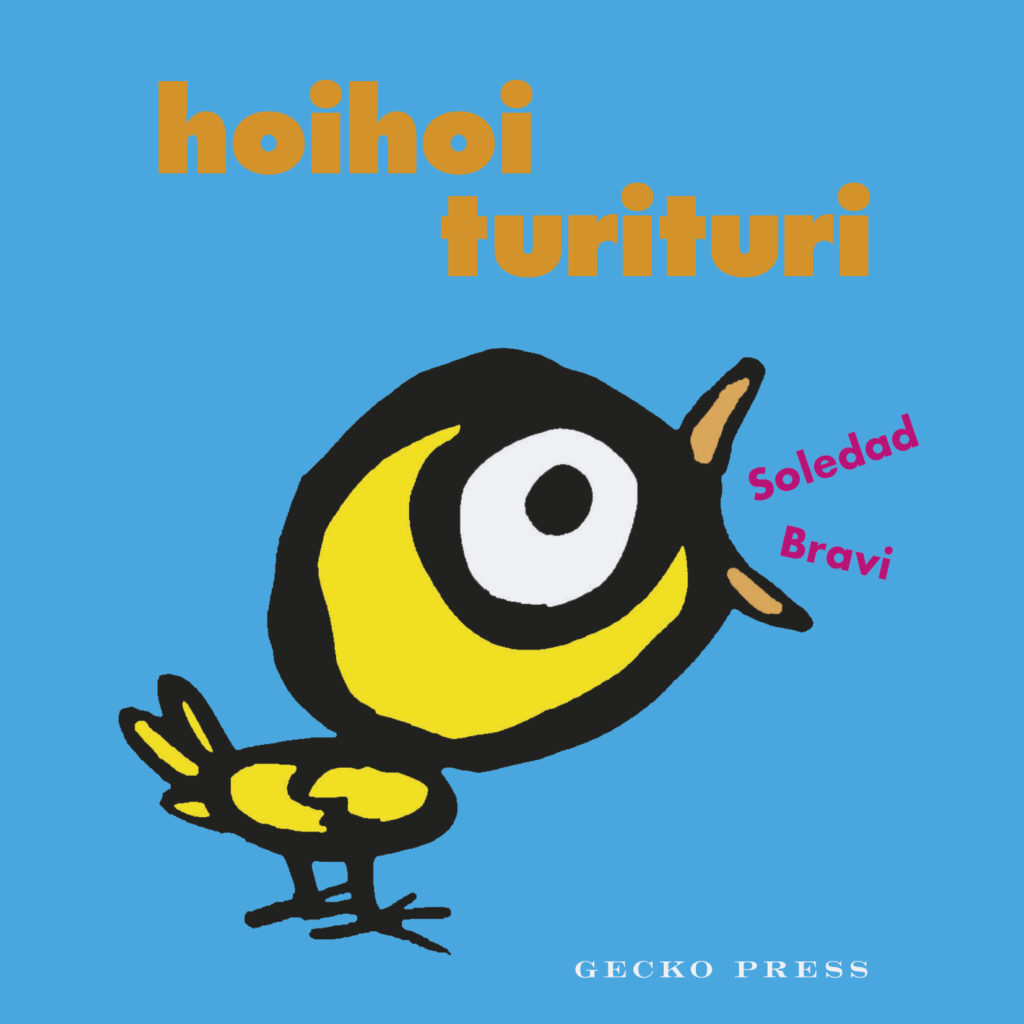 Hoihoi Turituri (The Noisy Book) by Soledad Bravi; translated by Ruia Aperahama
Last, but most definitely not least, is a book we are so so happy to have coming in te reo Māori. The Noisy Book is a best-seller in English (and probably any language it is published in). It won't be out until late November / early December but we have no qualms recommending it to everyone well before that. It's great to read to babies, and share with toddlers, and making the sounds, the noises, will help all of us with our pronunciation. Ka mau te wehi, Mokomoko (Gecko)!