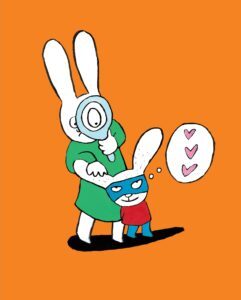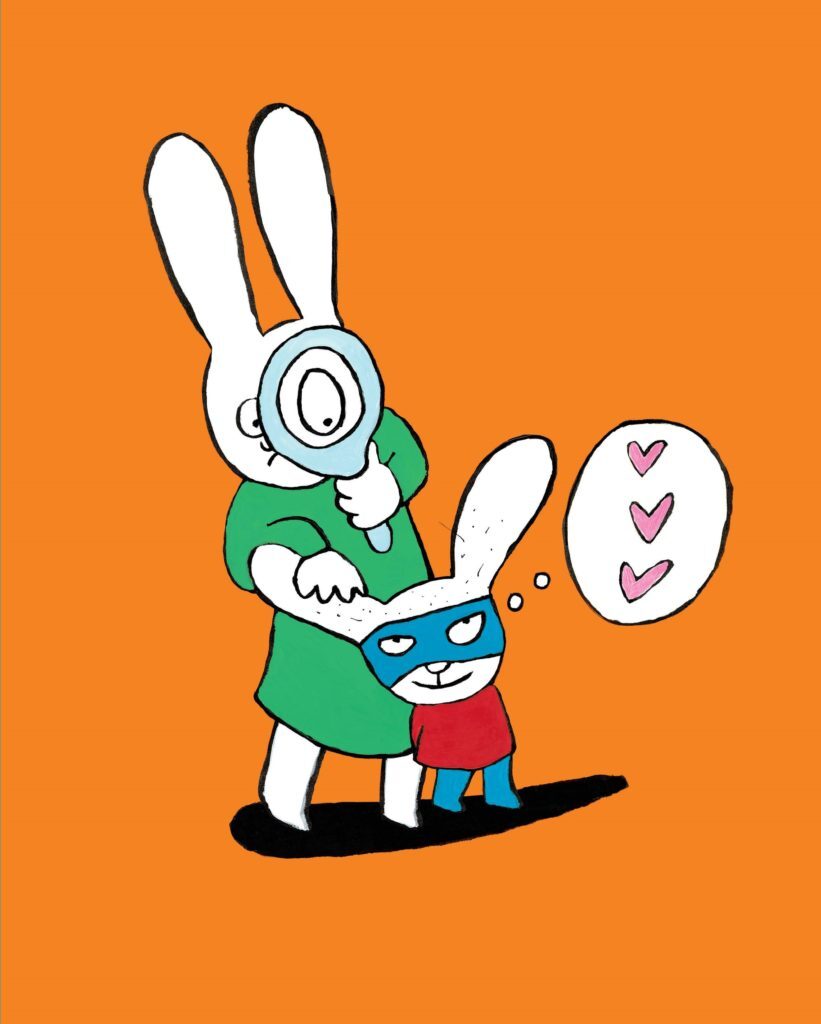 We had some lovely responses to our creepy-crawly competition last month. The following are a few honourable mentions, along with our winner.
Sonia was embarrassed as a child to find nits in her hair at the dinner table.
Nits found a home in Yvonne's son's woolly hat while they were skiing.
Caitlyn's mum swore by cat flea treatment to eradicate nits.
Jenny caught nits from Santa's beard!
This month's winner: Catherine Stringer
Nits
being picked
in the air
from hair
of a child
reclined
in row 9
the seat by mine
hope I'll be fine…
(Inspired by a nit experience when travelling by plane in the school holidays)
June competition
What are your favourite books to read aloud to babies – and to older children? Tell us about those books that are a joy to read, with fantastic sounds and stories that delight every time. Share your favourites and be in the draw to win a copy of Song of the River, a book with plenty of read-aloud potential. You can email us at [email protected] with 'June competition' in the subject line, or comment on Facebook and Twitter.