We are celebrating Pride Month 2021 with a list of children's books featuring LGBTQ+ characters from Phoebe Wilton-Stuart of Wardini Books.
We asked Phoebe for her list after seeing her post this month on the Teen Wardini Instagram page with her favourite books that feature "LGBTQ+ books that don't focus on a queer main character coming out. Because although those books are good and some of them are my favourites, it's important to see LGBTQ+ representation where a character's sexuality or gender isn't the main focus of the plot or the character's personality, as sometimes these books can turn out to be!"
---
Five great LGBTQ+ books for children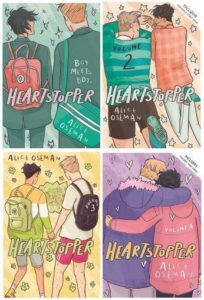 Heartstopper series by Alice Osman – A beautiful graphic novel series about two boys falling in love. Sweet, bumbling, and wonderful.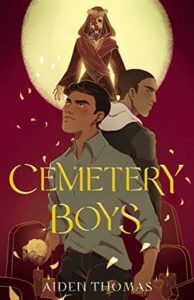 The Cemetery Boys by Aiden Thomas – First book I've read with a trans man protagonist and wow it didn't disappoint. Ghosts, humour, first love and lots of adventure!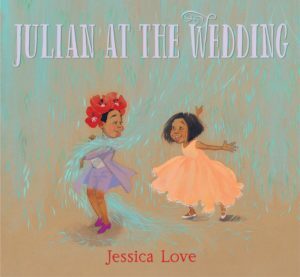 Julian at the Wedding by Jessica Love – This goes hand in hand with Julian Is a Mermaid, the first book in the series. A slice-of-life picture book about two kids at a gay wedding packed with absolutely gorgeous illustrations.
Peta Lyre's Rating Normal by Anna Whateley – A coming-of-age novel with a queer, autistic lead. Amazing story of friendship and found family and loving yourself.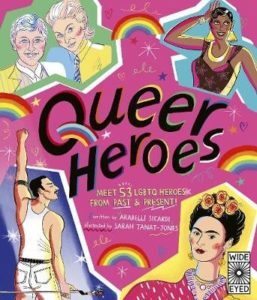 Queer Heroes by Arabelle Sicardi – A collection of short stories centred around the lives of amazing LGBTQ+ individuals who've done a lot for the community. Along the lines of the Goodnight Stories for Rebel Girls books.
---
Would you like to hear more from Gecko Press? Every month we send out a newsletter with all of our latest blog articles, activity sheets, and sometimes a competition too! Sign up to our mailing list here.