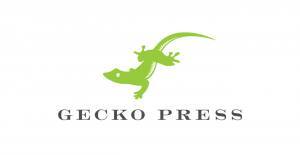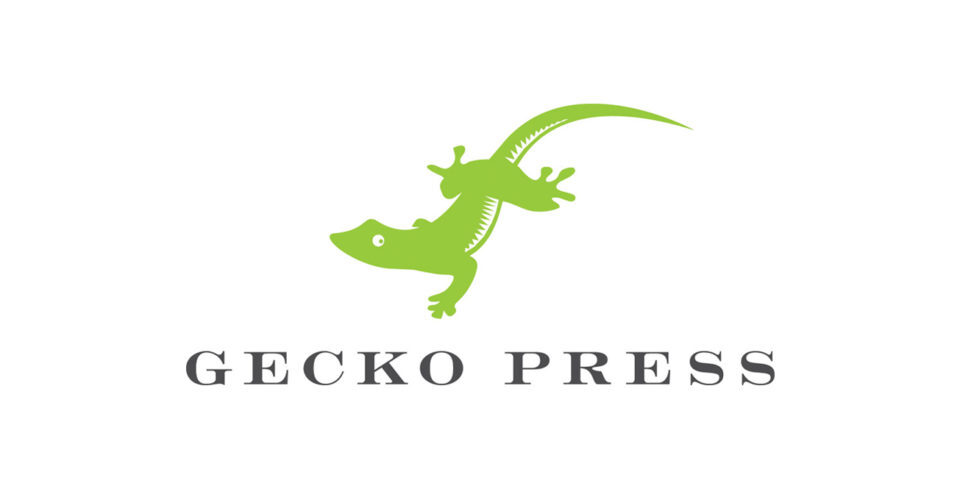 11 February 2020
Gecko Press has been shortlisted at the 2020 London Book Fair International Excellence
Awards for the Literary Translation Initiative Award.
The winner of the award will be announced at a ceremony at London Book Fair Tuesday
10 March.
Gecko Press is one of three shortlisted for the Literary Translation Initiative Award.
Publisher Julia Marshall says:
"When we started in 2005, 1 per cent of books published in the UK were in
translation. We've watched translated books burgeoning since then to become
part of the landscape. It is good to see books by children's writers and illustrators
from all over the world being recognised for the great books they are."
The awards to celebrate publishing success are held in partnership with the UK
Publishers Association. A record 29 countries have been shortlisted this year.
Gecko Press is an independent, international publisher of curiously good children ̕s
books from around the world. Gecko Press handpicks, translates and publishes books by
some of the best writers and illustrators from countries including France, Taiwan,
Sweden, Japan, Germany, New Zealand, Finland, Poland, Latvia and the Netherlands.
Gecko Press is based in Wellington, New Zealand, selling books throughout the English-
speaking world in print and digital editions.
Gecko Press was the inaugural winner of the Bologna Book Fair's Best Children's
Publisher Award for Oceania in 2013 and New Zealand Publisher of the Year in 2017.
For more information, contact Gecko Press [email protected] +64 4 801 9333