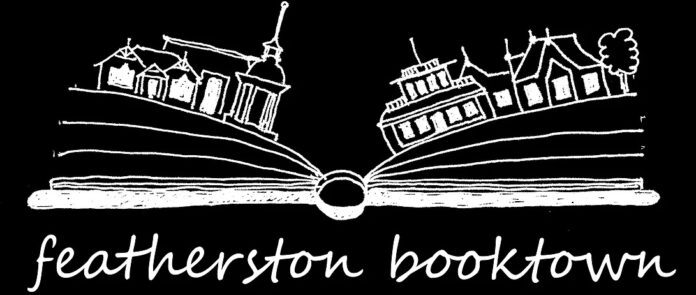 Next Sunday, on the 13th of May, don't miss the opportunity to meet and to listen to award winning writer Joy Cowley while she will give a reading for children at Featherston Booktown 2018! Adults and children alike will be able to enjoy several stories read, such as Snake and Lizard – which celebrates 10 years of big help and little help! – plus a book signing and some chats at the end of the storytelling session.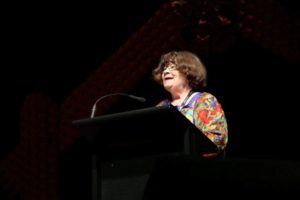 From the 11th to the 13th of May, Featherston will be all dedicated to books, a paradise for book lovers and the place to be for curiously good books readers. Among the workshops that will happen this year, 10 of them are dedicated to children such as workshops to make your own book or your own paper or an illustrative monster workshop and hunt – it sounds as scary as exciting. Click here for programme information.
Last advice, before you pop-in the festival, try to think about a code that could represent your favourite curiously good book. Just in case, you may be asked it when you will grab a cup of hot chocolate…
In the meantime, listen to – and watch! – one of the stories of of the much-loved and timeless classic, Snake and Lizard by Joy Cowley and Gavin Bishop.