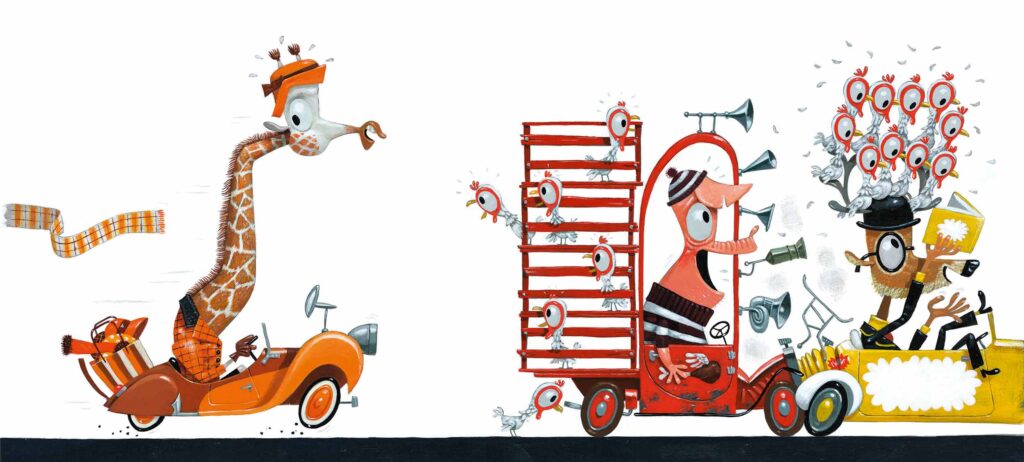 Up to 75% off!
We're having an end of line sale—choose from curiously good Gecko Press favourites, including picture books, gift books and novels priced at $5 and $10.
But be quick, there's limited stock! Once they're gone, they're gone.
This sale is for consumers only, books are not to be onsold.
A great chance to add to your winter reading, stock up on children's birthday gifts and school holiday entertainment, or build your range of books for your school library.
If you'd like to order from the full list of end of line sale books, please email us to arrange for payment by invoice.