Anke Kuhl is an award-winning illustrator from Germany.
She illustrated the  Do Animals Fall in Love? an animal reproduction compendium written by Katharina von der Gathen, which we released this month.
Anke took over the Gecko Press Instagram account on Wednesday 12 May to share her creative process on making this fully illustrated compendium of astonishing facts about animal reproduction.
Here is what Anke posted on our Instagram when she took over our account for the day.
---
Hello everyone! I'm Anke Kuhl and welcome to my Instagram takeover.
I have worked for over 20 years in Frankfurt, Germany with lovely colleagues in a shared office collective.
This light box has served me faithfully all these years and only died a few days ago! I'm not used to the new one yet.
I'm very happy that the two books that I made with the wonderful author Katharina von der Gathen have been published by Gecko Press. It is a great honour and pleasure to be allowed to contribute to their excellent list, and the first time that any of my books have been translated into English. The books are Tell Me, which answers and illustrates the questions from primary school children on the themes of love, sex and bodies and was published in 2019, and Do Animals Fall in Love? which was just released.
Katharina has collated and described all sorts of curiosities from the love lives of animals in Do Animals Fall in Love? I found it all so interesting that I said, for every animal there's something to read about, there should also be something to see! It was then quite a mammoth undertaking to research the entire manuscript; has anyone ever tried to find a picture of a ladybug penis?
Here are a few sketches and intermediate stages from my drawings.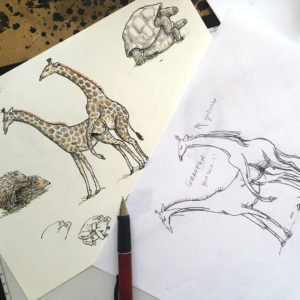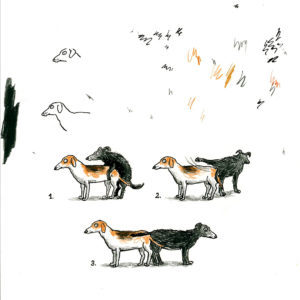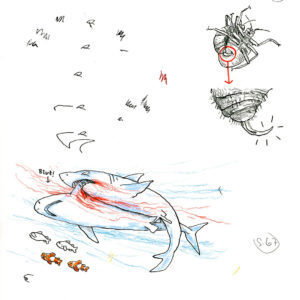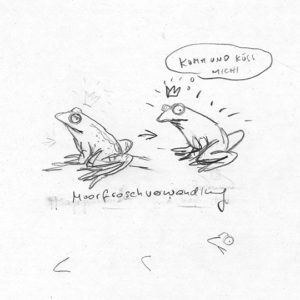 For many years I have used ink and coloured pencils for my drawings and then scanned them into the computer. This is how I produced the artwork for Do Animals Fall in Love?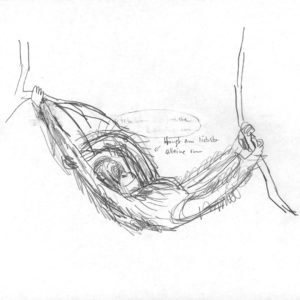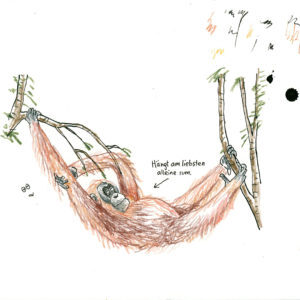 Lately I have been coming back more and more to hand drawing, and colouring my pencil and ink drawings with watercolours and coloured inks. An example of this is in my next project with Katherina von der Gathen, Anybody, a book on the theme of diversity.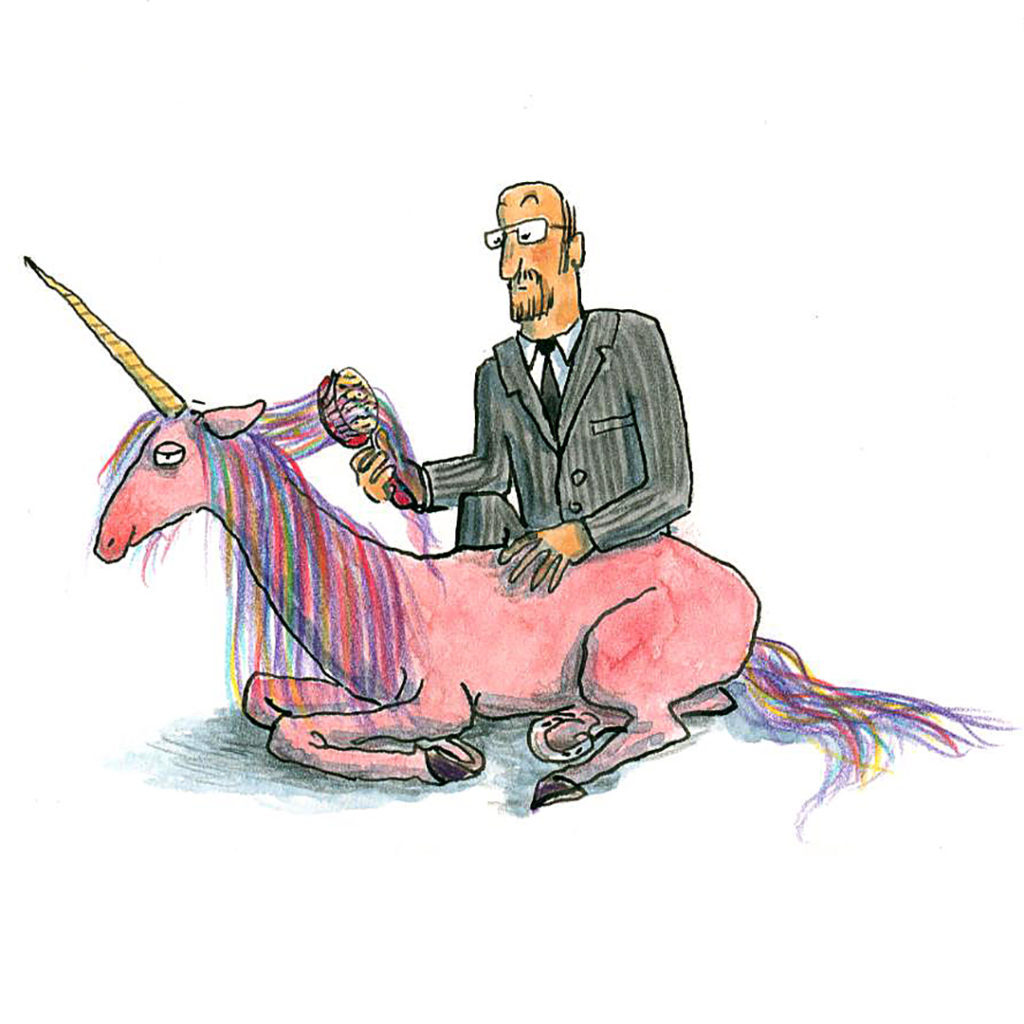 Thank you for your interest and goodbye from Anke!
---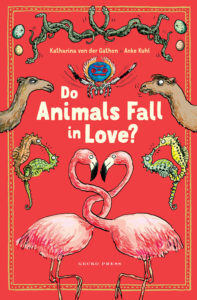 Do Animals Fall in Love? is a fully illustrated compendium of astonishing facts about animal reproduction—the birds and the bees, literally.
It is available worldwide in English from wherever you buy or consume your books and on our website.
---
Follow Gecko Press on Instagram @geckopress for more illustration takeovers.
Want to hear more from Gecko Press? Every month we send out a newsletter with all of our latest blog articles, activity sheets, and sometimes a competition too! Sign up to our mailing list here.