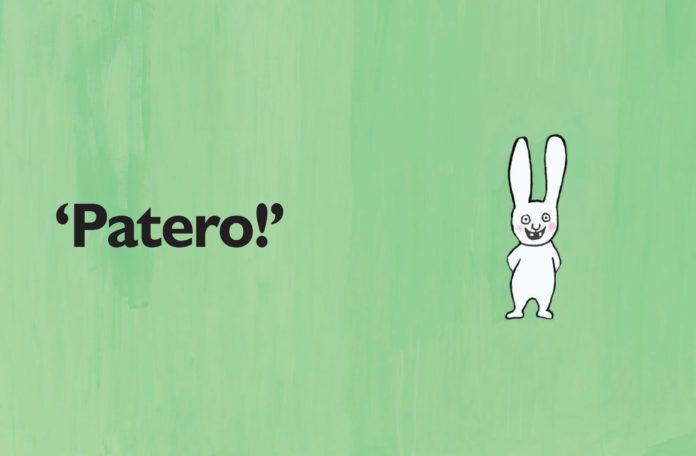 Māori Language Week is just around the corner!
We have just released Paraweta – the te reo Maori version of the much-loved Poo Bum… Indeed, we're regularly asked for Māori editions of our books and we couldn't resist choosing Simon. The book is very loved by children, and the language play is
a joy for readers of any age.
We'll celebrate the Māori Language Week and the release of Paraweta with a read aloud of the book at Porirua Library (Corner Norrie & Parumoana Streets, Porirua).
Join us on Friday 14 September at 10:45 to listen to Karena Kelly – translator – read aloud Paraweta.
It is a free event, all are welcome, and no RSVP is required.