Sale!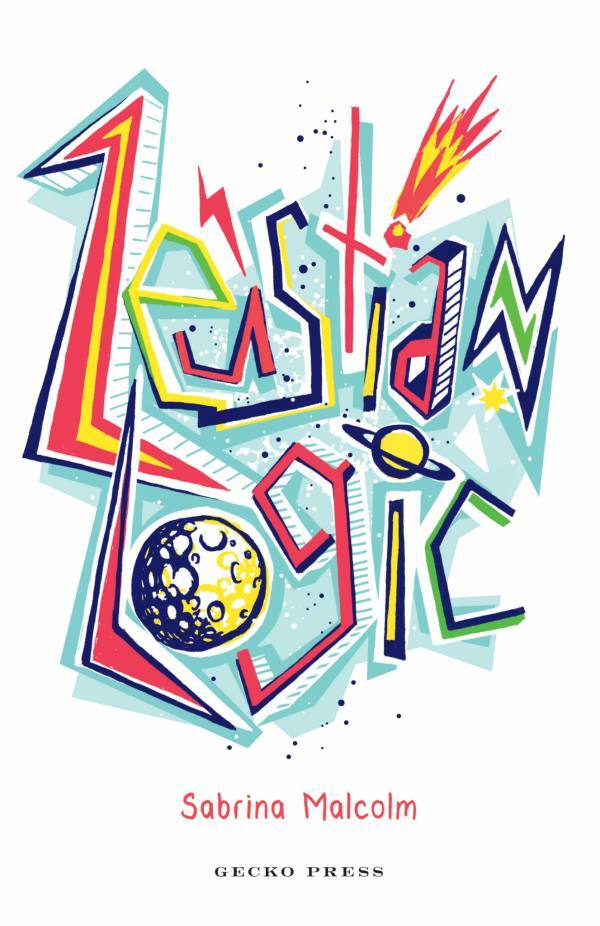 It's so flipping tender, so sensitively written. It's a real gift to New Zealand fiction
Zeustian Logic
A mountain-climbing accident, a petrolhead neighbour, a troubled little brother—what boy wouldn't prefer the company of the Greek gods, astronomists and his best friend, Attila the Pun? Zeustian Logic is a funny, warm and moving novel for early teens.
Written by Sabrina Malcolm
Sabrina Malcolm interview here.
Available as an ebook wherever you buy your ebooks
---

Description

When Zeus, king of the gods, made enemies, he just hurled a thunderbolt at them. That's one way to deal with your problems.

Tuttle, a.k.a. Zeustian Logic, has problems of his own. His father was a famous mountain guide who didn't come back, lost in the Everest Death Zone. His little brother has gone quiet. Boyd next door is out to get him.

At least Tuttle has the stars. Through the telescope things fall into shape: eagle, serpent's tail, scorpion, hunter, all those brilliant dots on the black. Everything's out there, indifferent and immense.

Zeustian Logic is a funny, warm and moving novel for early teens.

---

Book Details

Country of Origin
New Zealand
Reader Age
11-14 year, 8-12 year
Book Size
N/A
19.8 × 12.9 cm
ISBN
ZeustianLogic
9781776571383

---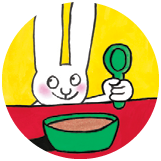 Subscribe to our newsletter/s
Hear from us about new books, guest recommendations, behind-the-scenes and competitions.