Sale!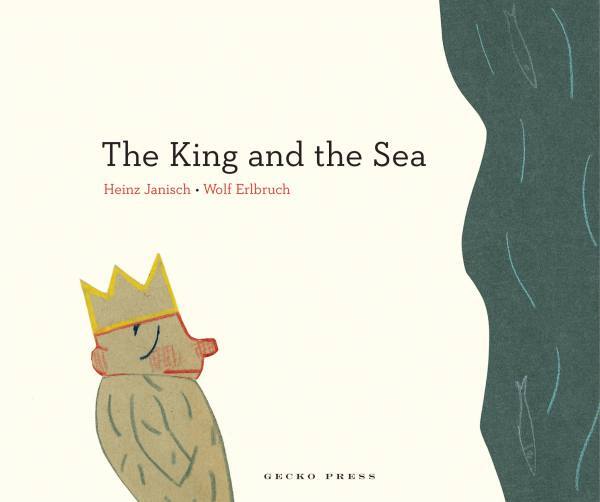 Charmingly unconventional … with wisdom and humor to spare.
The King and the Sea
These stunningly illustrated, ultra-short stories are seemingly simple but ultimately profound tales.
In each story, the king has an encounter which he tries to rule over. But of course the rain doesn't stop just because a king orders it, and tired eyelids can be much stronger than a king's will. The king sees that his power has limits; the world is diverse and much of it operates under its own rules.
---

Book Details

Country of Origin
Germany
Reader Age
5-7 year, 6-8 year
Book Size
20 × 24 cm
20 × 24 cm
20 × 24 cm
ISBN
KingandtheSea
9781877579943
9781927271803

---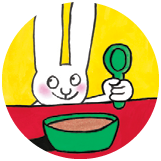 Subscribe to our newsletter/s
Hear from us about new books, guest recommendations, behind-the-scenes and competitions.