You cannot add "Timeline Activity Book" to the cart because the product is out of stock.
Sale!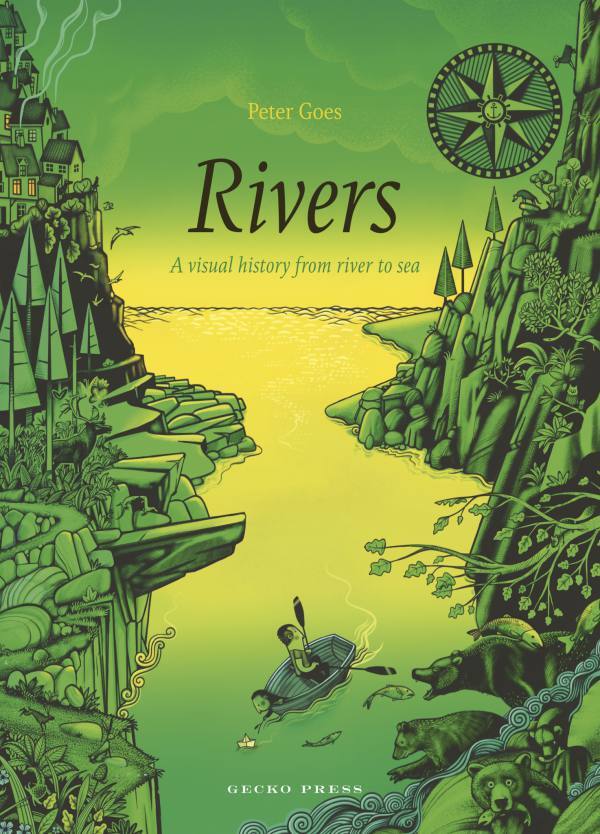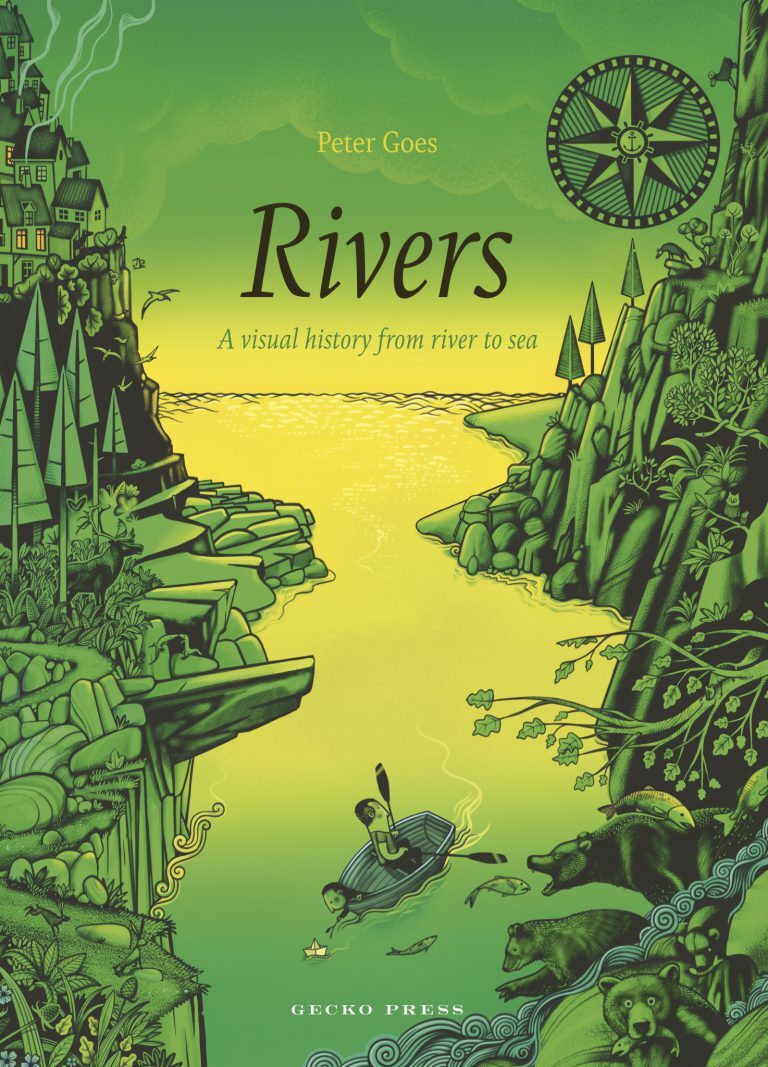 It manages that rare thing of taking facts, history, knowledge, and presenting them in a way that makes them feel magical
Rivers
A breathtaking journey along the world's most important rivers, from the author of international bestseller Timeline. A non fiction book for children and all ages.
Written by Peter Goes
Translated by Bill Nagelkerke
---

Description

This breathtaking journey on the world's most important rivers, seas and oceans tells the story of our planet through cultures, myths, icons and history. It takes us from the Nile to the Amazon, the Mekong Delta to the Mississippi, the Murray to the Waikato.

Each map is full of fascinating facts about nature, culture and history, with major events and historical figures alongside favourite stories and icons.

As the life source of people, animals and the land itself, the world's waterways tell a compelling story about our history and our lives today. This absorbing, playful book shows who we are, how we live and the myths we weave around our people and places.

A non fiction book for children and all ages.

---

Book Details

Country of Origin
Belguim
Reader Age
6-8 year, 8-12 year
Book Size
37 × 27 cm
37 × 27 cm
ISBN
RiversPeterGoes
9781776572168

---

Do you love curiously good books for children?
Join our newsletter
Be first to discover new books, receive our latest blog articles, and enter exclusive competitions