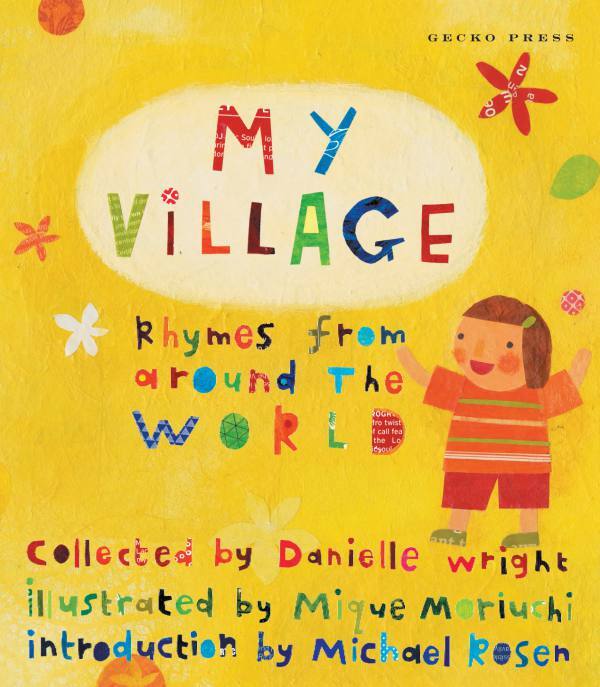 It really is a wonderful collection of poems
My Village: Rhymes from around the world
My Village is a collection of nursery verses for young children as a companion book to traditional Mother Goose titles. From Iran to Iceland, Samoa to Switzerland, readers can delight in quirky, touching and funny verses from 22 different countries. These are brought to life by the artwork from exciting young UK illustrator, Mique Moriuchi. Original languages and phonetic versions included. Chosen to be part of the NZ Human Right's Commission's Diversity Programme.
… beautiful illustrations to introduce children to the diversity of peoples on our planet.
School News
---

Book Details

Country of Origin
Various
Reader Age
0-2 year, 2-5 year
Book Size
24 × 21 cm
24 × 21 cm
ISBN
MyVillage
9781877467103

---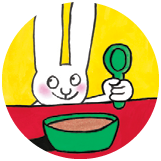 Subscribe to our newsletter/s
Hear from us about new books, guest recommendations, behind-the-scenes and competitions.