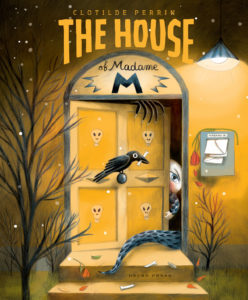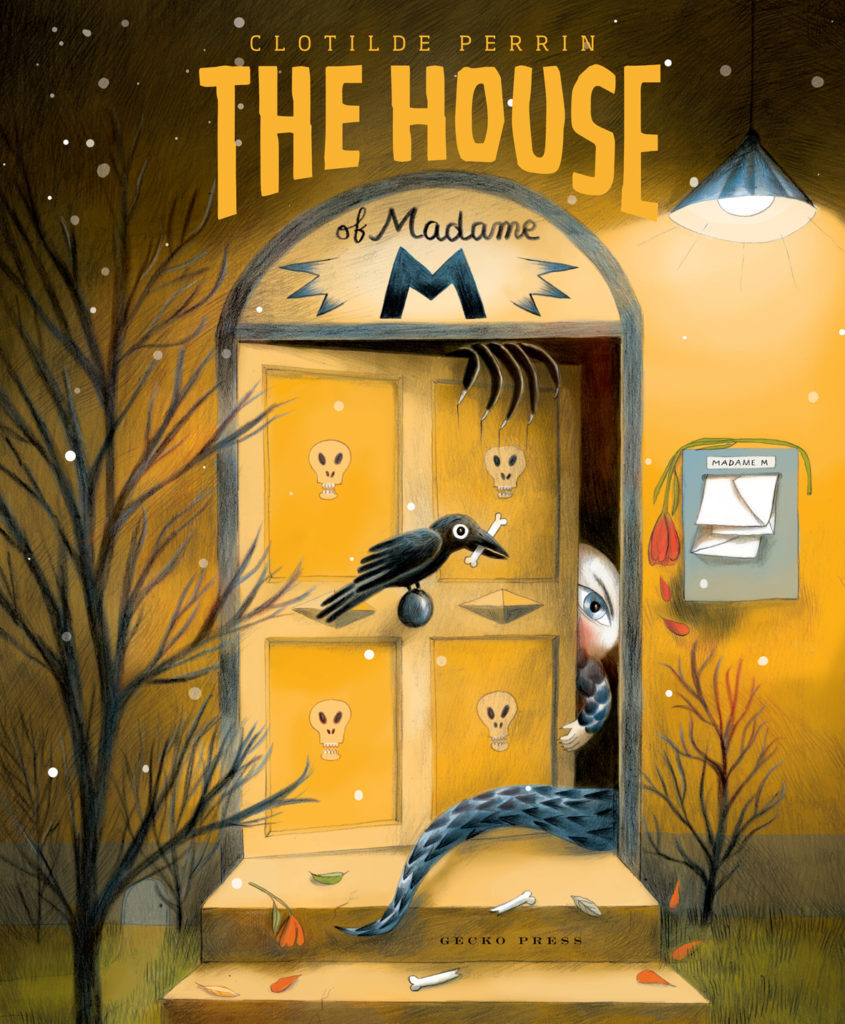 Just in time for Halloween, we have a new adventure from Clotilde Perrin, author of Inside the Villains. The House of Madame M is a thrilling, spooky work of paper-engineering and imagination.
Anna Low from Potts Point Bookshop in Elizabeth Bay, Australia has sent us a round-up of her favourite interactive and lift-the-flap books.
There is nothing like the joy of surprise when reading an interactive book with a small child. There are many obvious examples for the very young, but the wonder of lift-the-flaps and the story hidden behind continues to create joy for all ages.
---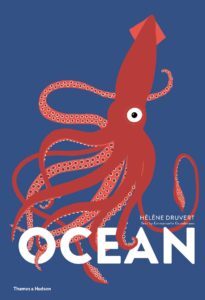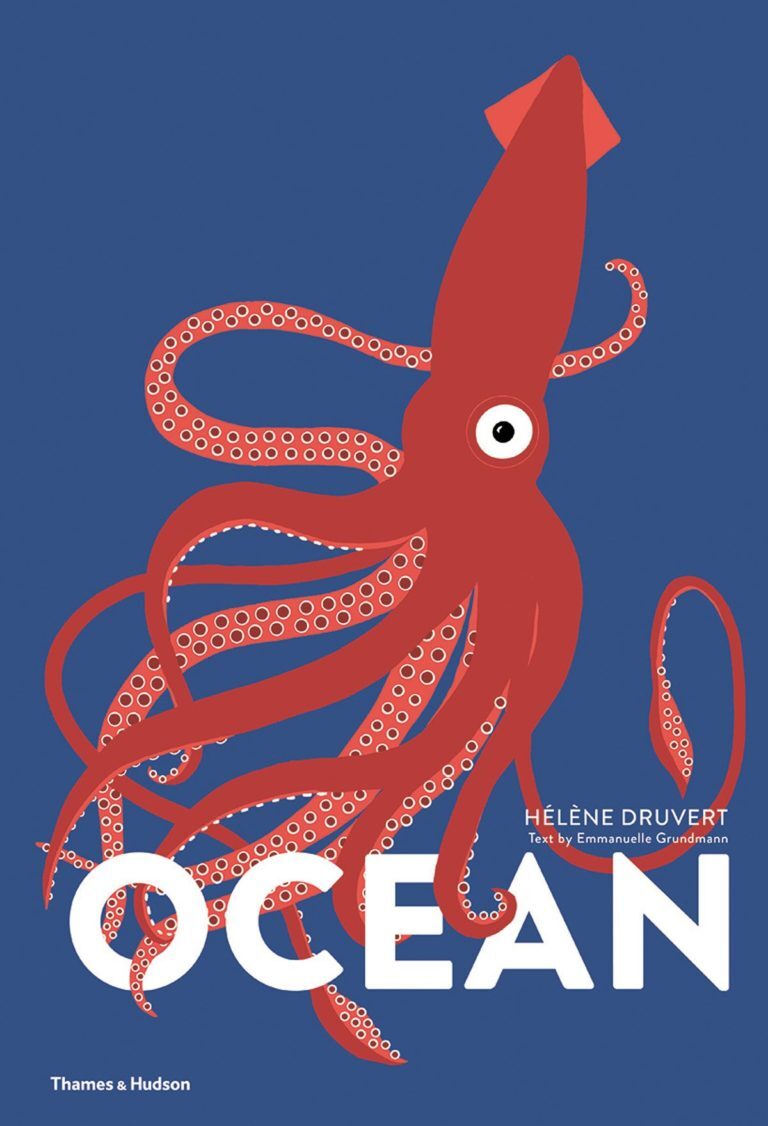 Ocean, Hélène Druvert, with text by Emmanuelle Grundmann
Not only does this book have flaps, it also has incredible laser cuts which draw you deep down into the ocean. In its pages, you discover the different life forms and habitats under the sea and on the sea shore. Ocean is very beautiful, but also very informative. Look out for Hélène Druvert's Anatomy (with text by her doctor father, Jean Claude) and soon-to-be-published Garden Jungle.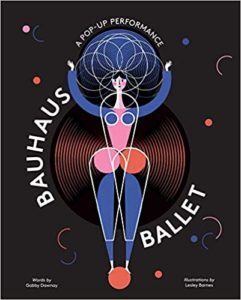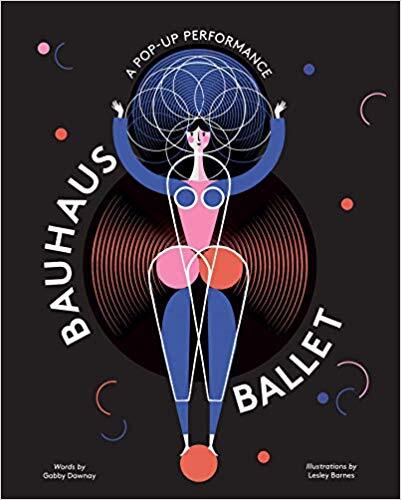 Bauhaus Ballet, text by Gabby Dawnay, illus. by Lesley Barnes
A celebration of the work of German Modernist painter, sculptor, designer and choreographer Oskar Schlemmer. This book brings the Bauhaus Ballet to life with vibrant colours and ingenious paper engineering.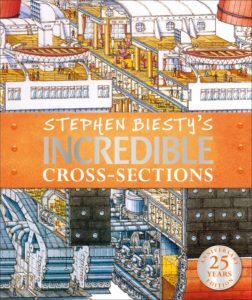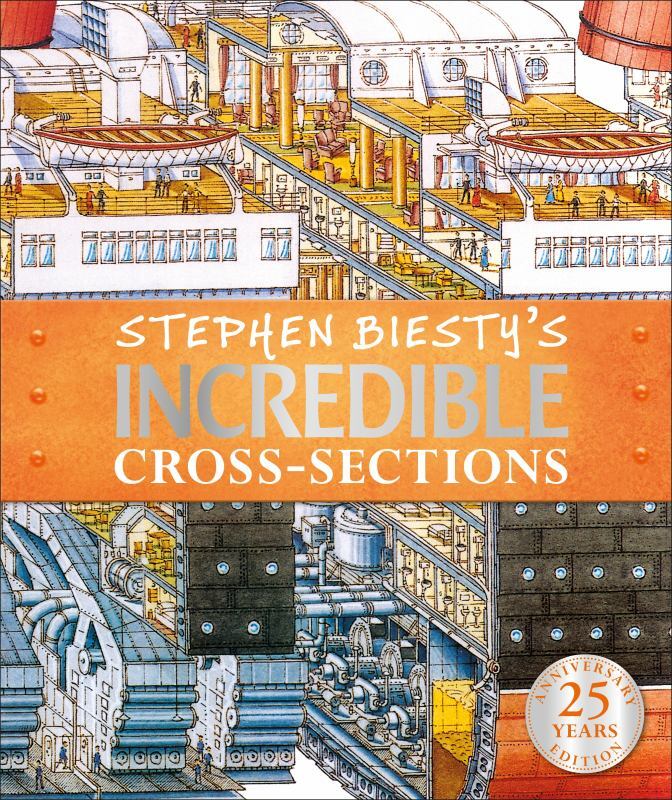 Stephen Biesty's Incredible Cross-Sections and Cross-Sections Castle
Stephen Biesty's cross-section books are celebrating over 25 years in print. They are incredibly detailed and children spend hours poring over the intricate drawings and information about castles, theatres or big ships. They open up a whole new view of the world and widen the understanding of how the world works.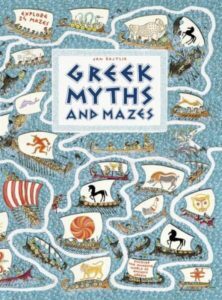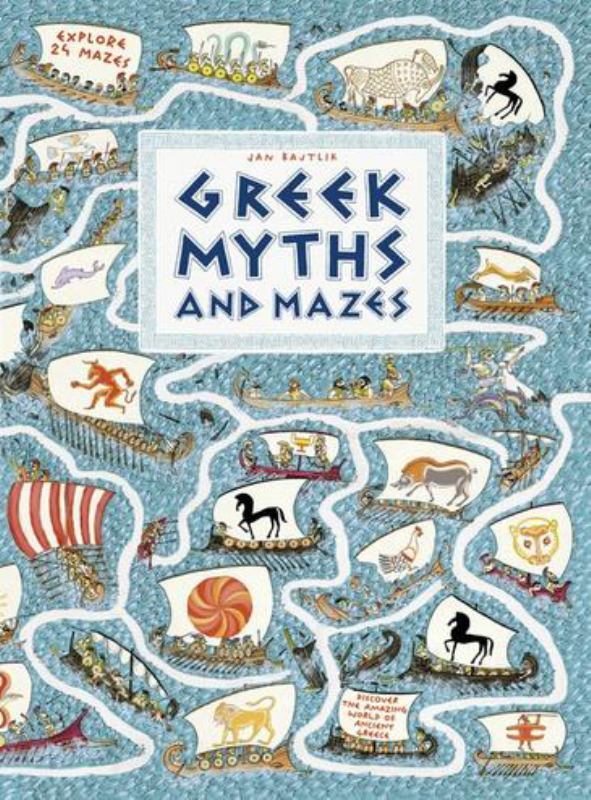 Greek Myths and Mazes, Jan Bajtlik
Explore the world of ancient Greece through this collection of mazes. As you work your way through the mazes, you learn about the ancient myths.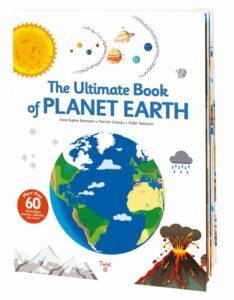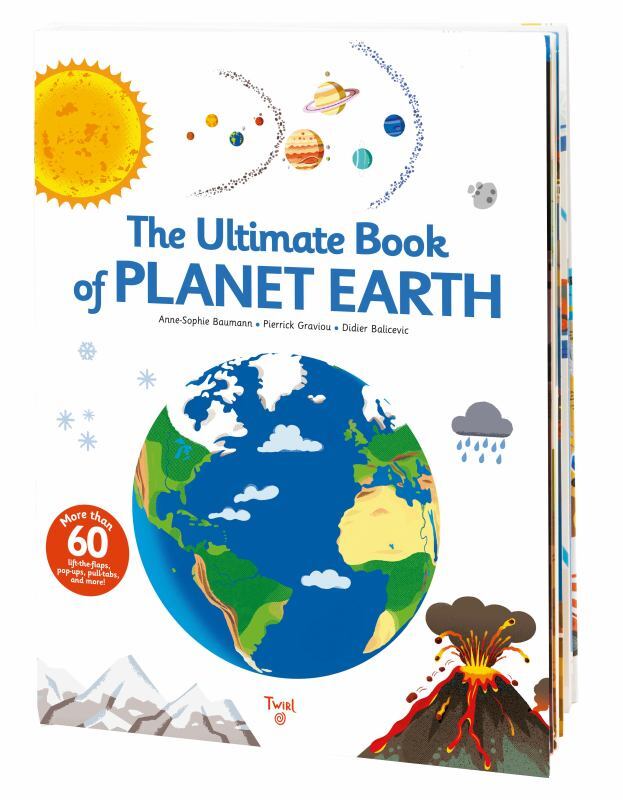 The Ultimate Book of Planet Earth, text by Anne-Sophie Baumann and Pierrick Graviou, illustrations by Didier Balicevic
This is the latest in the popular Ultimate Book series. It is an incredible feat of paper engineering, even including a pop-up volcano. It is full of information about how the world works and how we can best take care of it.