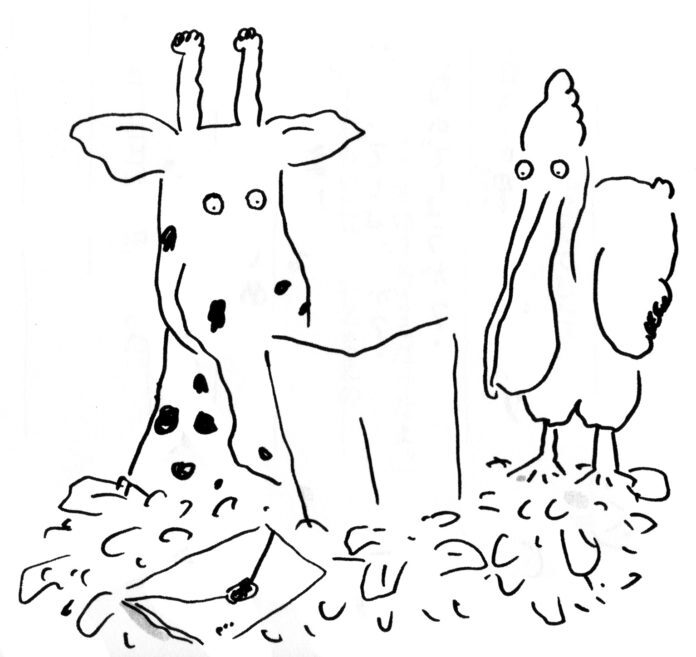 A couple of years ago, Ellie Levenson made a selection of 11 best books for 4 to 7-year-olds for Indybest. We think it's a great list and we wanted to share it with you.
Between the ages of four and seven – in school terms this is Reception and Key Stage one – is when most children learn to read. For some children this involves starting with basic books with simpler and fewer words; while others take to reading with speedy gusto, zipping through picture books and straight onto chapter books.
It's important to get books right at this age, while making it all about fun and not about being forced to read. Get this right and you'll create readers for life, able to banish boredom with a browse of the bookshelf. The ideal book opens up a whole new world to the reader, so we've sought out some of the best that do so for this age group, from the "real" world of space exploration to the imaginary world of a braggado pigeon via boogying fruit. Everyone should enjoy these, whether being read to, reading with help or reading alone. 
Levenson's list includes: Rabbit's Bad Habits by Julian Gough, illustrated by Jim Field, Fantastically Great Women Who Changed the World by Kate Pankhurst, George's Marvellous Medicine by Roald Dahl, illustrated by Quentin Blake and Yours Sincerely, Giraffe by Megumi Iwasa, illustrated by Jun Takabatake.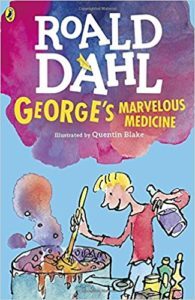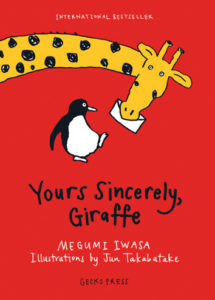 Have a look at the full list here.
You're looking for book recommendations on a specific topic? Contact us and we will ask booksellers and journalists to give us their best picks!