Julia Marshall started Gecko Press in 2005 when she discovered that Ulf Stark's classic Can You Whistle, Johanna? had been translated into 20 languages but not English…and that was the start of being brave for Gecko Press.
---
At Gecko Press, we are planning our next year's books—publishing is a long game. Sometimes the books that sell the most copies are the books that are easily accessible. There are many good books that fall into this category. But most of us will also have experienced having to read a book to a child, sometimes over and over, that is excruciating to read as an adult.
People can tend to buy books that are quick and easy, given the chance. It is good, I think, to vary the book diet—to alternate books that challenge and require more of the reader with ones that are entertaining and light, thoroughly digested in a single read.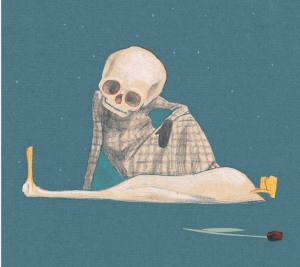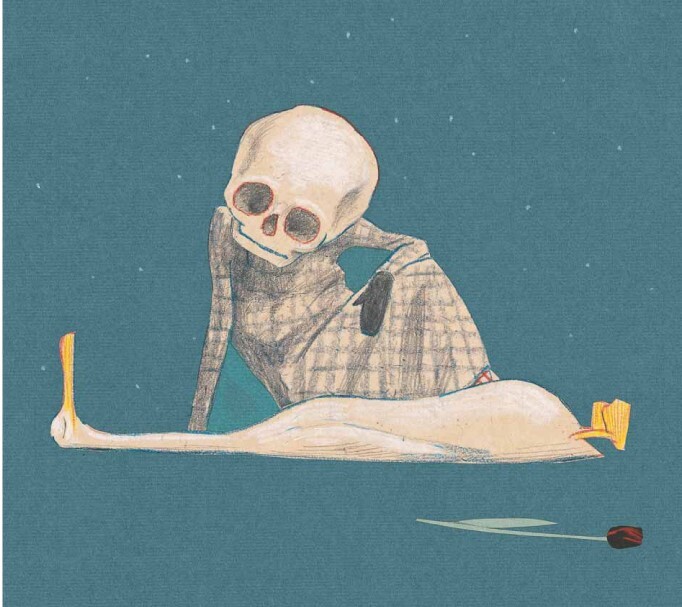 There is a tendency in English-speaking countries to think that early childhood is a place of innocence, and that we should protect our children and avoid strong emotion and fear. We choose soft, friendly bears over wolves. We choose quick rhymes and sweet, smiling faces.
But children also love another kind of book that my agent friend Frances Plumpton calls "Stop it, I like It"—ones that produce the frisson of fear, like the deliciousness of being tickled within an inch of too much. And children too enjoy deciding for themselves what to think, what might have happened, who was right or wrong.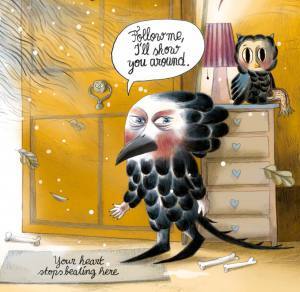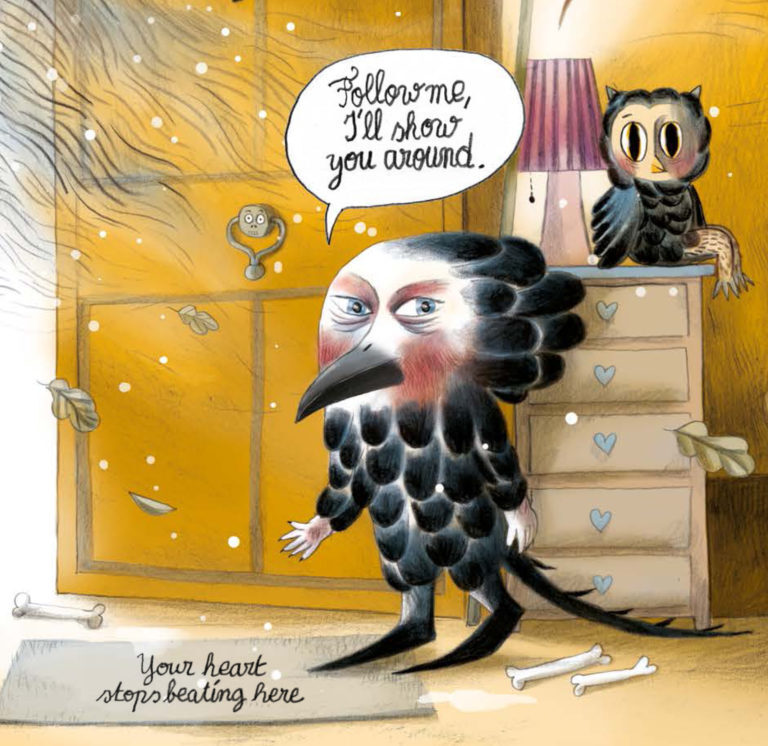 For Gecko Press, story is at the heart of what we publish and we choose books where the problems and resolutions unfold without the reader being aware they are learning about the world, and people in it, good and bad. It is the old adage of show, not tell.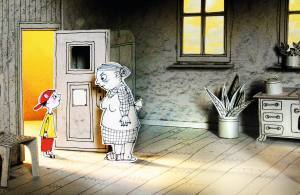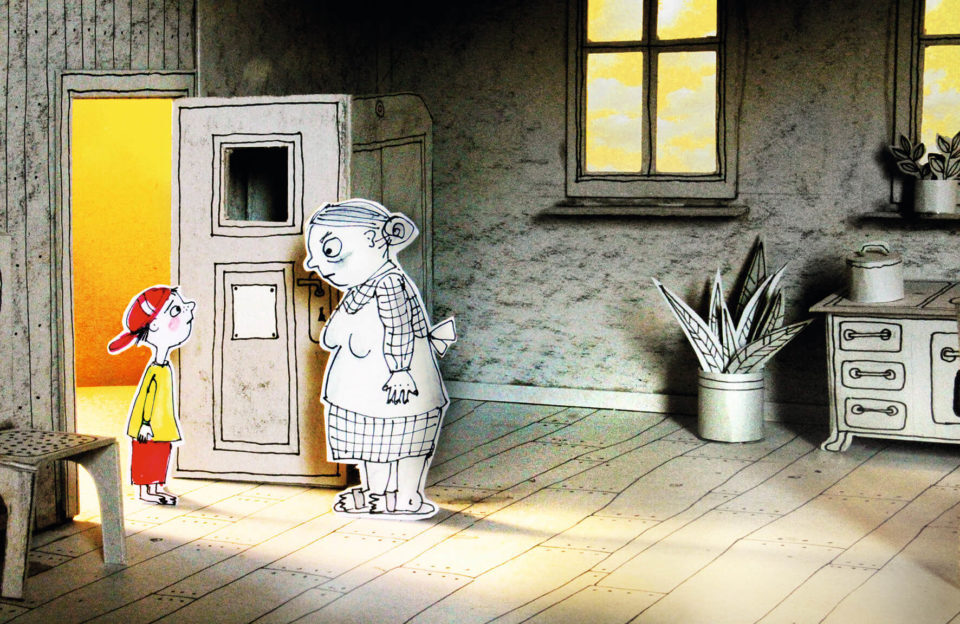 A challenge for publishers is to continue to be brave in what we choose to publish. Gecko Press has always chosen books that are not mainstream, that are curiously good and that look at the world in ways that surprise us. It is tempting to start looking towards the soft books that are likely to sell in droves. But if ever there was a time to not publish safe, it is now. There is a sea of safe, but the good books that help us explore emotion, help us experience events and situations far beyond our own lives, are still far and few between. What better time to build resilience than now?