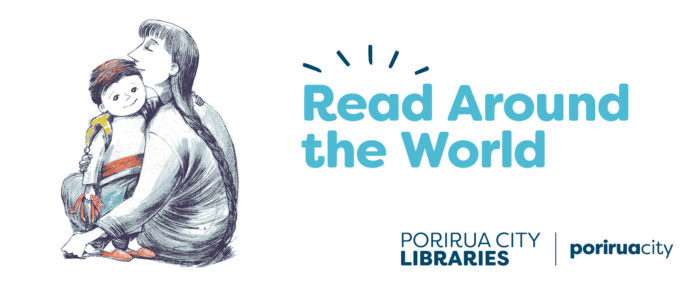 Our friends at the Porirua library have a wonderful holiday programme with something for kids of all ages – from toddlers to teens – and their adults, these April School Holidays.
The Read Around the World programme – with activities for pre- and primary schoolers – include a very special late night event for teenagers and adults, My Name is Not Refugee.
My Name is Not Refugee features live storytelling exploring the refugee and migrant experience, including fresh voices from local high schools, special guests Adrienne Jansen, Carina Galegos, Moira Wairama, and Tony Hopkins, and the Afrobeats of the mighty Sam Manzanza. Come along and mingle with your neighbours, from far and near. Refreshments will be provided.
'Diversity is being asked to the party. Inclusiveness is being asked to dance.' — Verna Myers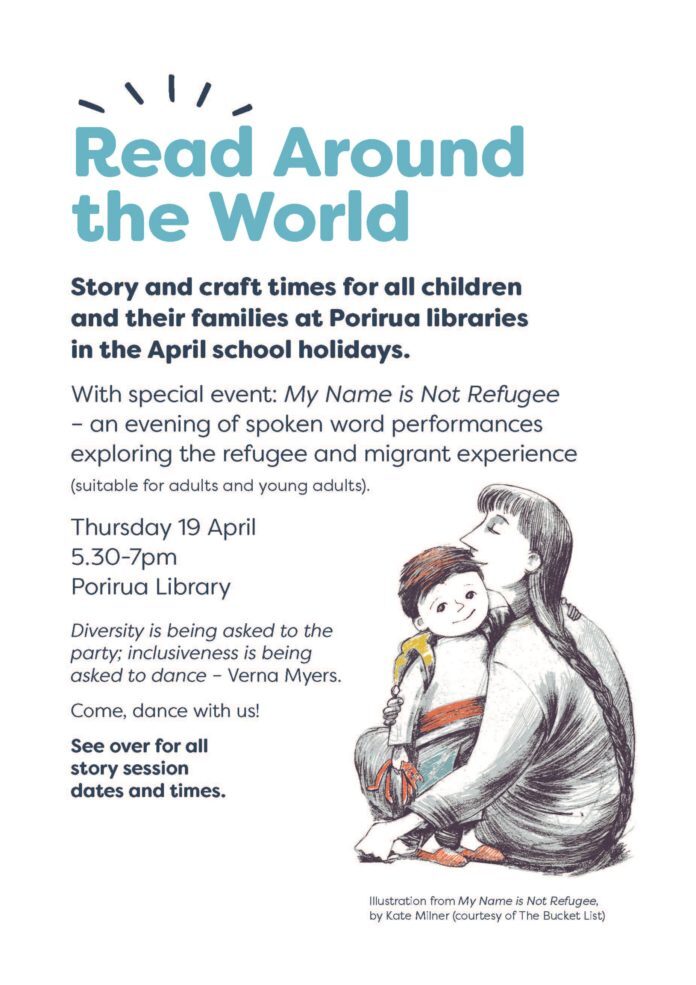 More information about the event My Name is Not Refugee on Bee's Bookish Blog.