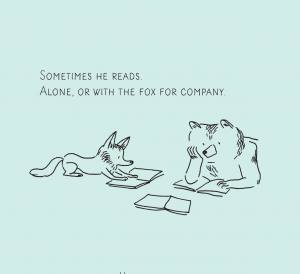 Gecko Press and Walker Books Australia want to encourage reading and classroom read-aloud experiences, and to support schools and public libraries dealing with the escalating COVID-19 outbreak.
If you are a teacher, librarian or bookseller moving your storytimes or read-alouds online and wish to share Gecko Press titles, please do not hesitate to get in touch.
For a full list of what Gecko Press has to offer people staying at home, as well as our guidelines for digital storytimes and our contact details, please click here.