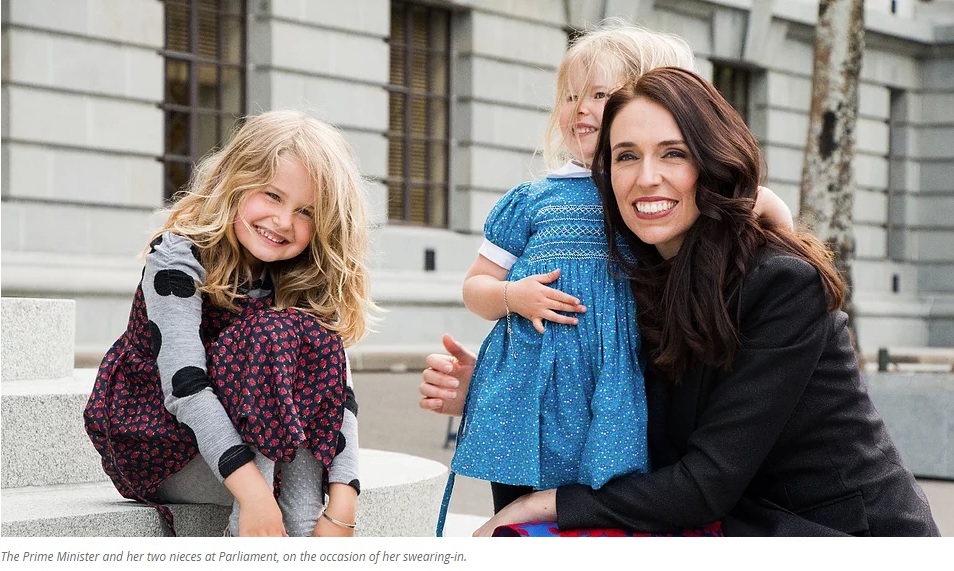 Jacinda Ardern, NZ Prime Minister, told The Sapling about the books that formed her childhood. From Clifford the Big Red Dog to Tomorrow, When the War Began she tells us about her favourite books and the importance of reading.
"I will always love the fact that books have an ability to elevate you from where you are and take you to a world that feels completely dissimilar to your own. That can start at the youngest of ages, perhaps with a book about a giant red dog that you've never ever seen in your life, right through to the adventures of a redheaded girl or even a post-apocalyptic reality."
Read the full article here and find more book recommendations on The Sapling.