Alice in Wonderland & Alice Through the Looking Glass by Lewis Carroll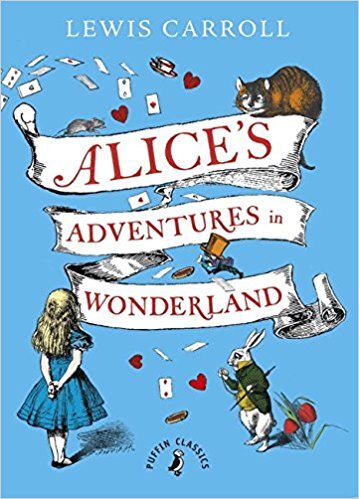 Lewis Carroll's masterpieces.  Among the first books ever published to entertain rather than instruct children, they're a brilliant child's-eye view of the nonsensical adult world. And as for the language… Twas brillig and the slithy toves did gyre and gimble in the wabe…  
Winnie the Pooh & the House at Pooh Corner (NOT the Disney travesties!) by A.A. Milne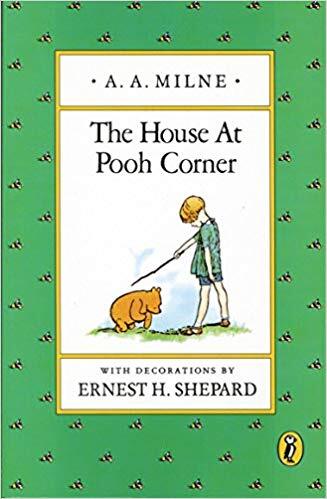 Where archetypes play. My favourite read-aloud, hysterical laughter guaranteed.
His Dark Materials series by Philip Pullman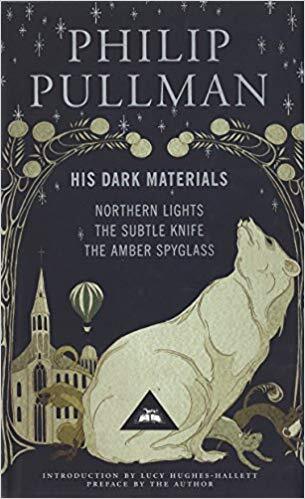 Children's books for grown-ups. About the need to resist corrupt authority, a message for everyone now.
The Great White Man-Eating Shark by Margaret Mahy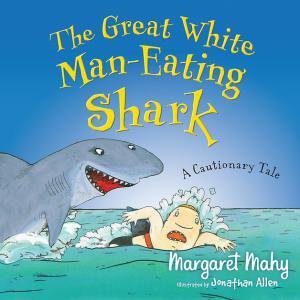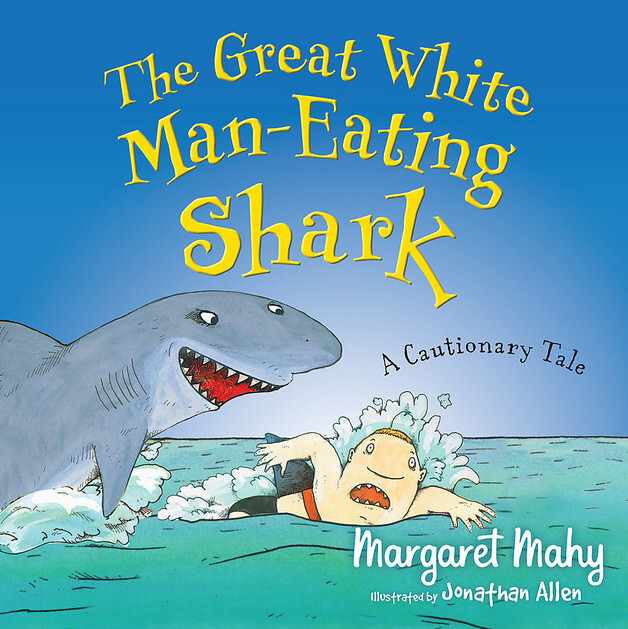 We all feel a little sharkish sometimes.
Dogger by Shirley Hughes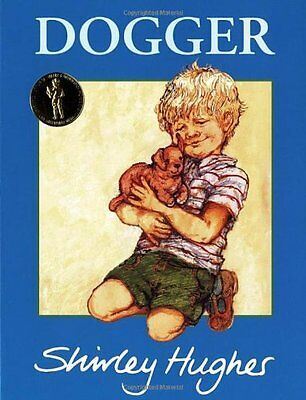 Real family, real children, real feelings
A Baby Sister for Frances by Russell Hoban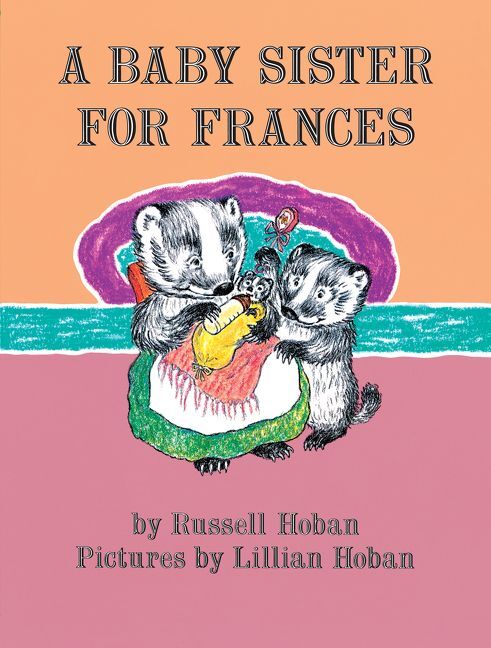 More feelings. A baby sister? No thanks.
Orlando Buys a Farm by Katherine Hale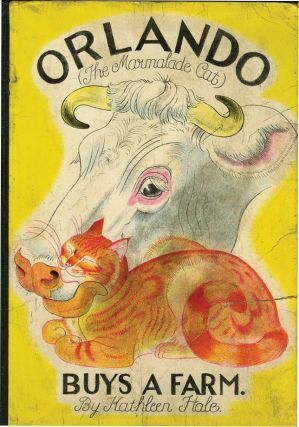 Katherine Hale was some kind of genius.
Where the Wild Things Are by Maurice Sendak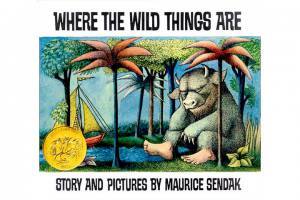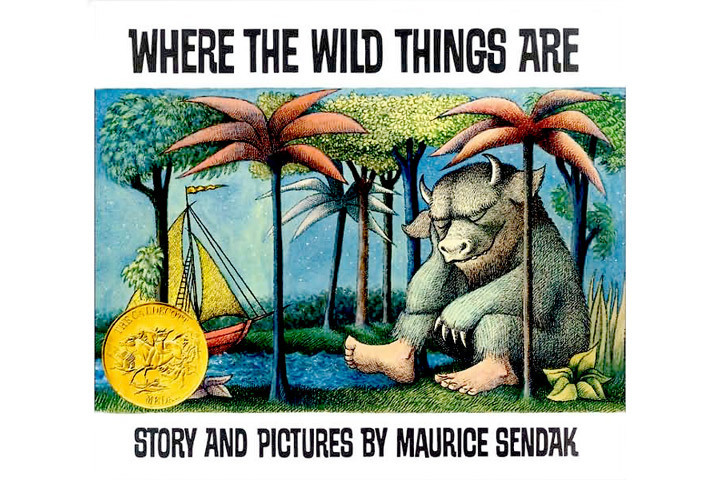 Glorious ode to the Wild Rumpus.
The Mixed up Files of Mrs Basil E Frankweiler by Claudia Kincaid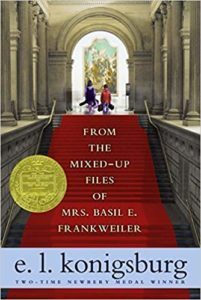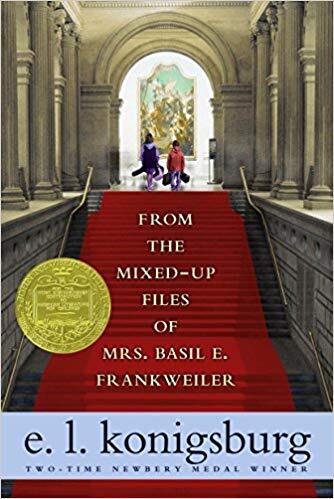 Claudia Kincaid shows us how to run away properly.
The Tiger Rising by Kate di Camillo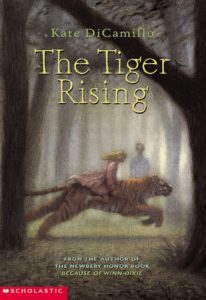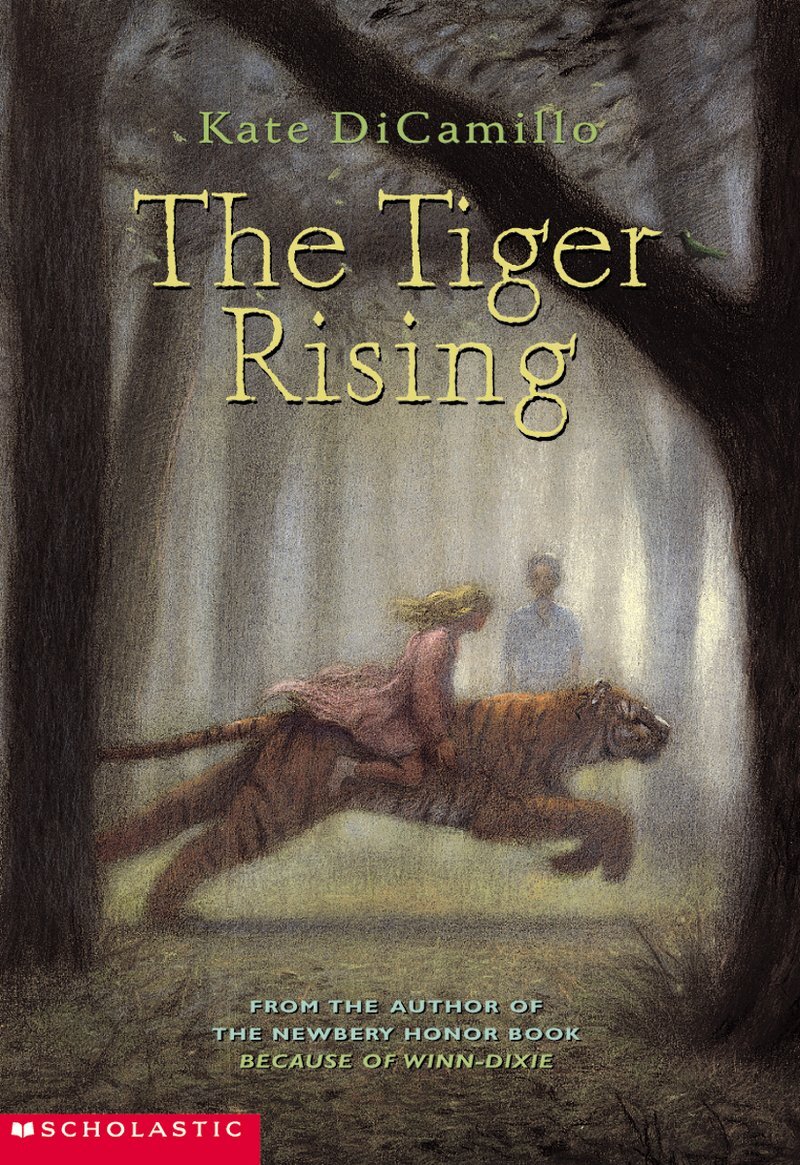 An extraordinary, minimalist story about grief.
The Red Shoe by Ursula Dubosarsky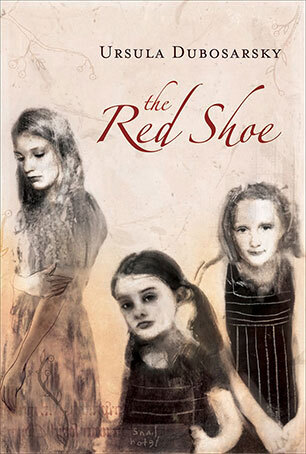 Three sisters respond to turbulent undercurrents in their family that they are only partly aware of.
Too Many Elephants by Ursula Dubosarsky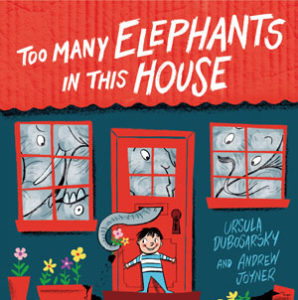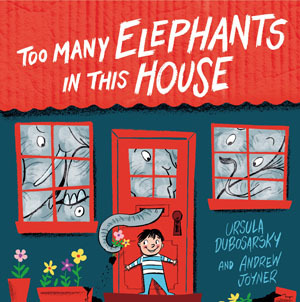 I must have read this to my grandson two hundred times, but I'll happily read it again.
Rona by Chris Szekely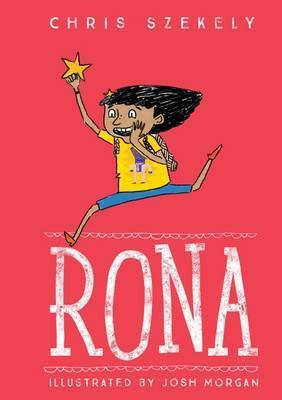 A hilarious New Zealand story.