We've passed our crowdfunding target, and the next Curiously Good Book Club event is right around the corner. Come to Porirua Library and learn how to be a a good reader-alouder!
5:30PM, July 27
No need to RSVP
Contact Gecko Press or Bee Trudgeon for more information.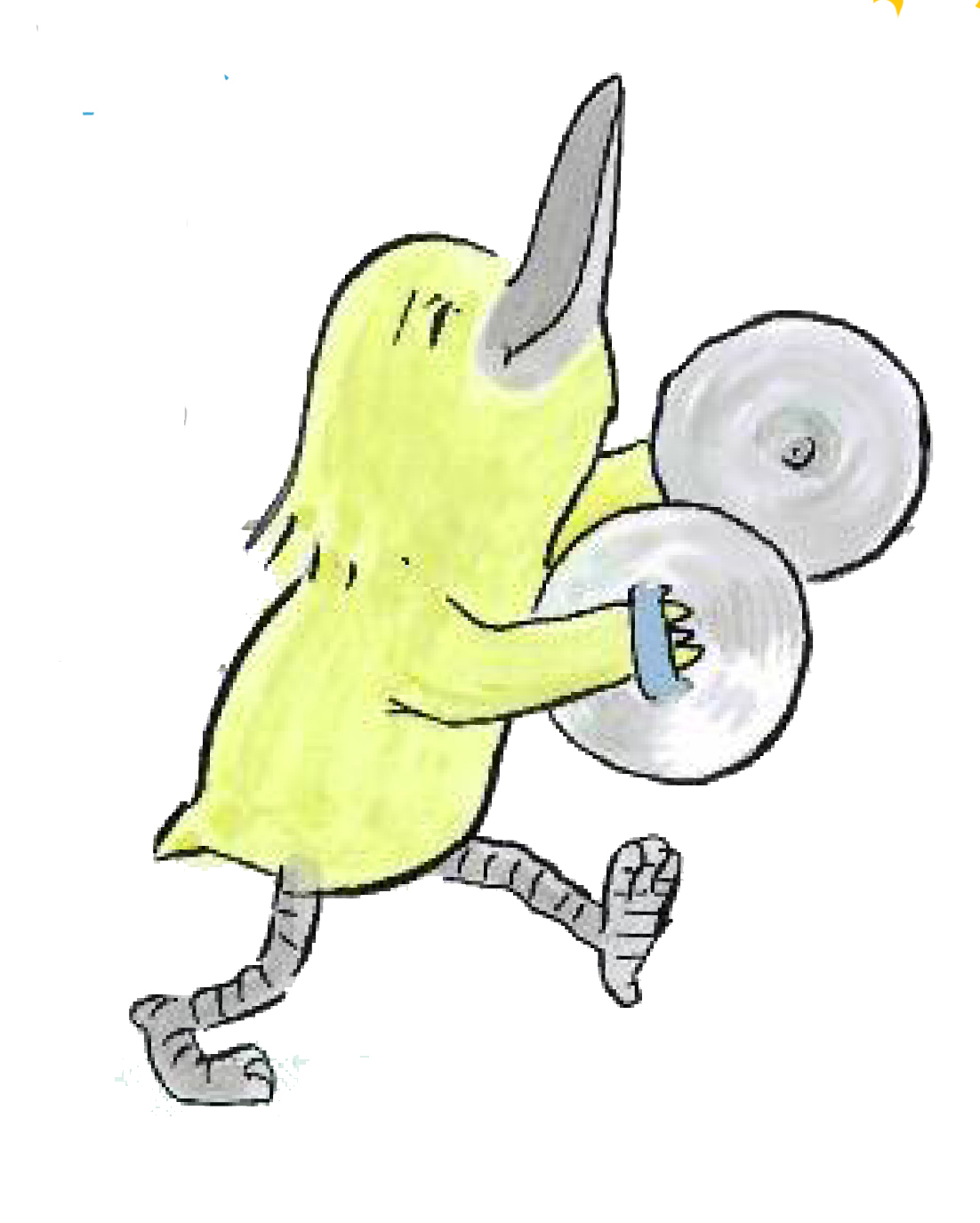 These days, reading aloud is both business and pleasure for Julia. "At Gecko Press, we read aloud whenever we are close to finishing a book, to check how it feels in the mouth (like wine tasting!). This year we have started reading books aloud often, just for fun. When we are choosing a book, we read it aloud too, as best as we can in its translation-language.
Read more about this event on Bee's Bookish Blog