Here are our picks for gift books for all ages.
We also have selections for Babies and Toddlers, Preschoolers and Chapter Books.
Tried and True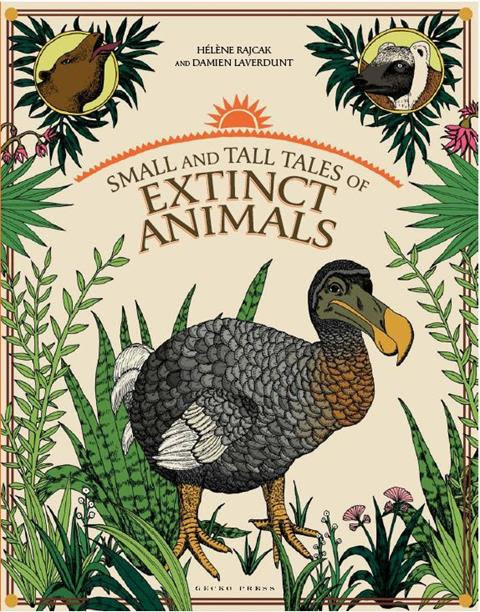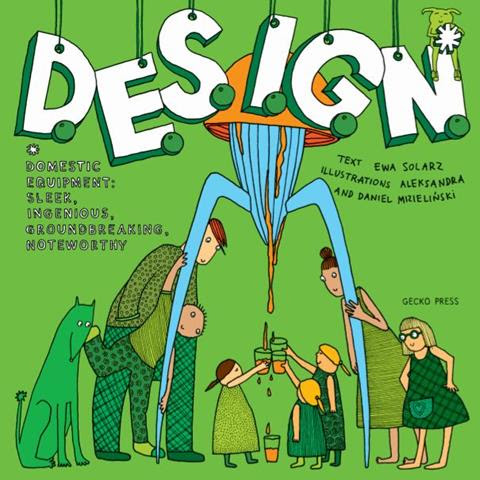 New Releases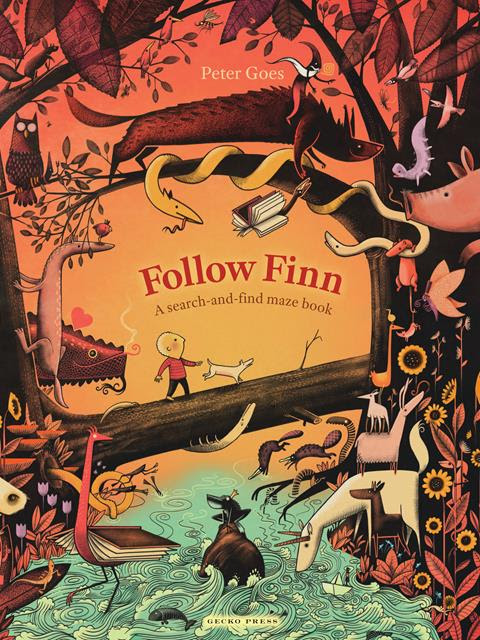 For more about Impossible Inventions, take a look at Giselle Clarkson's review in The Sapling…
Not Sure What to Choose?
Purchase a Gecko Press voucher or a book subscription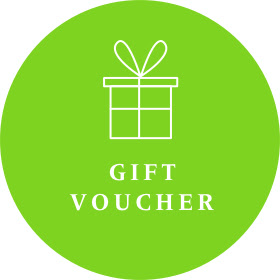 You can download, print and personalise our voucher, or email it directly to yourself, or the recipient of the voucher. You will be given a one-use code and the person receiving the voucher enters this when they have chosen a book and proceeded to checkout.
We offer vouchers for $20, $40, $80, $100 and $200.
Quick & easy!
Curiously Good Offers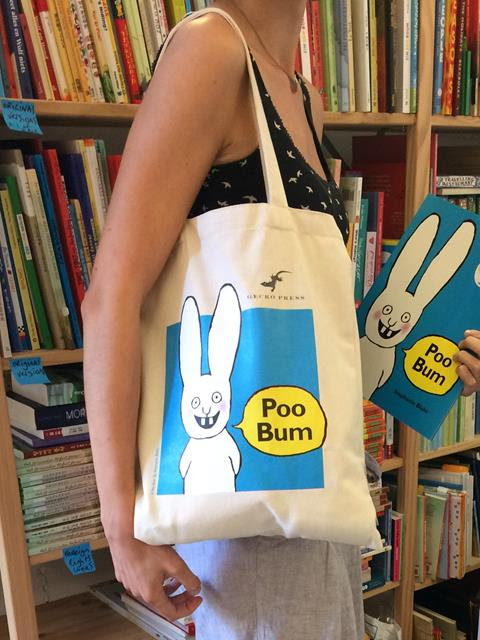 Buy 3 books on our website and get a free Poo Bum tote bag!
All NZ orders placed before 20 December will be sent courier post to arrive in time for Christmas.