This month's book list is from Sarah Yewman, also known as Picture Books Blogger.
A mum to three and a self-confessed picture book geek who shares her views on picture books old and new here: picturebooksblogger.wordpress.com
---
For Mother's Day, she has put together a heart-warming list of picture books that appreciate mothers:
There is something that can't always be captured on paper when portraying the unique relationship between Mother and Child. But I believe these books capture varying elements of that relationship to a tee. They will resonate with mothers everywhere and hopefully raise a wry smile or bring an emotional tear along the way.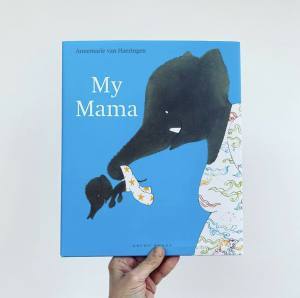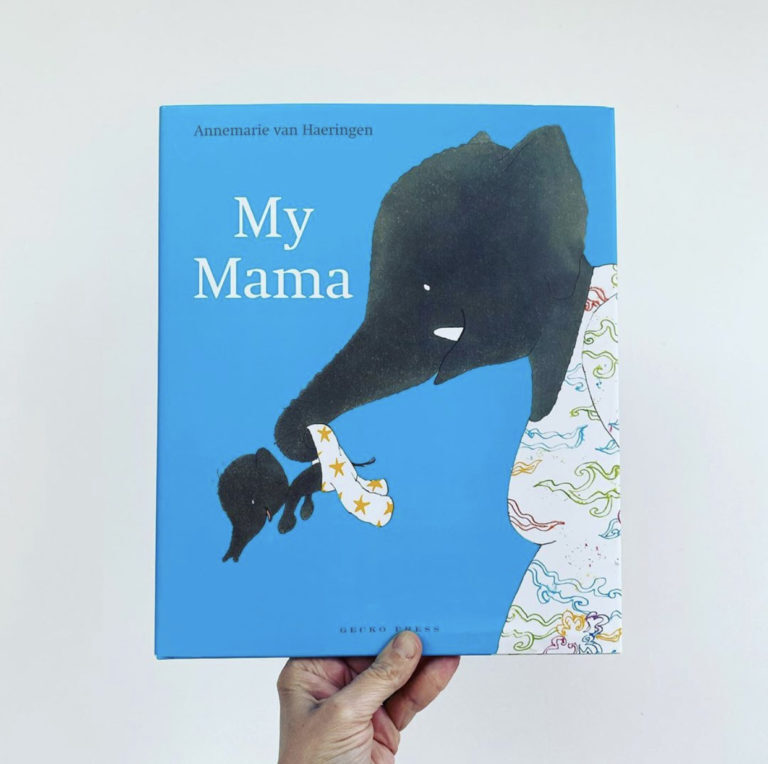 My Mama by Annemarie van Haeringen 
This gently unfurling story of the bond between mother and child has a creatively written narrative and is supported by cheeky visual humour. Providing a light-hearted look at the relationship between mother and child, this story is refreshingly, seen through the eyes of the child rather than the parent. Translated so empathetically by Bill Nagelkerke, this will be a book to be re-visited again and again.
Little One by Jo Weaver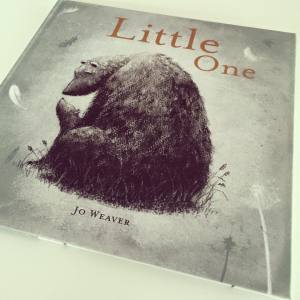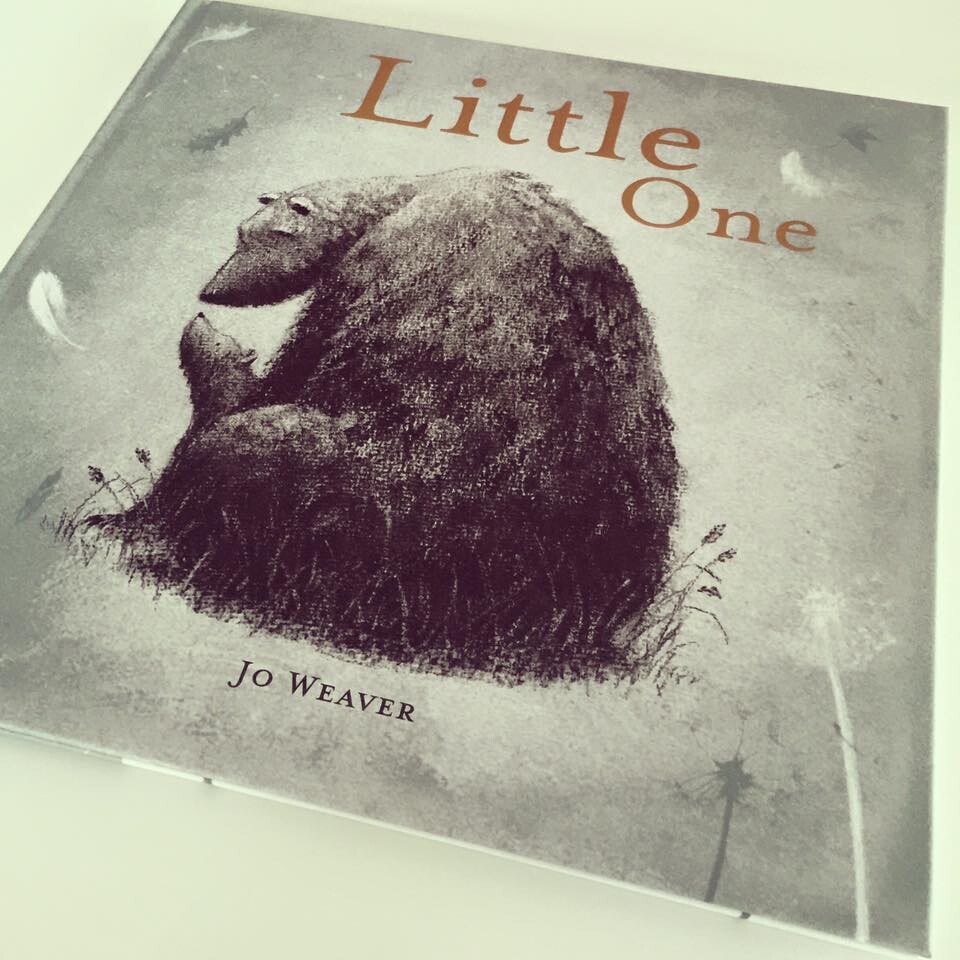 A beautifully tender story of unconditional love between parent and child is played out amongst Weaver's evocative monochromatic artwork. We witness those first steps of independence from the bear cub and quietly assured guidance from Big Bear. A delicately delivered tale, set to an emotive backdrop, touching on topics of love, life and learning.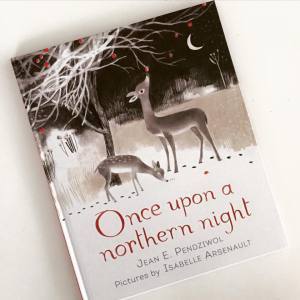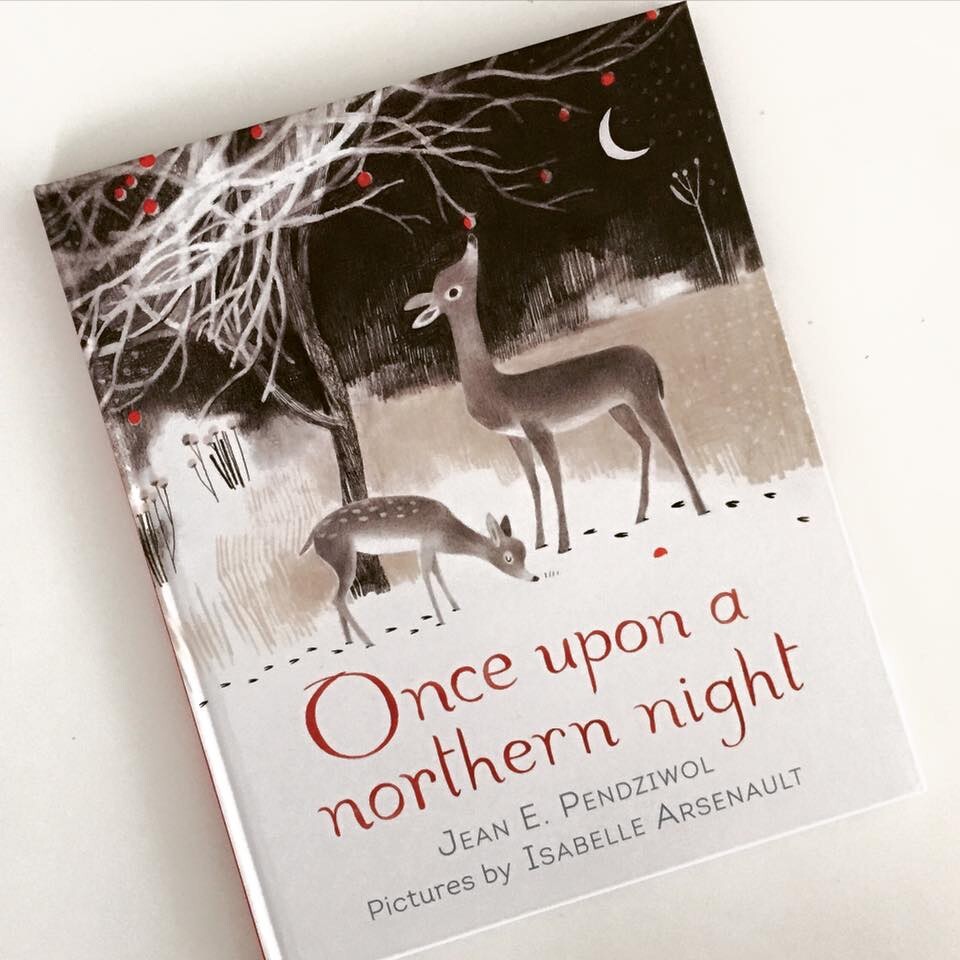 Once upon a northern night by Jean E. Pendziwol, illustrated by Isabelle Arsenault 
This melodic and heart-warming poem follows a mother fondly describing the intricacies of the wintry landscape to her sleeping child. As he sleeps in safely in his bed, wrapped in a blanket, so too is the world outside. His mother doesn't miss a tiny detail as animals awaken, wind begins to whirl and fresh snow settles. A rich and emotional lullaby, coupled with powerful spreads make for highly touching read.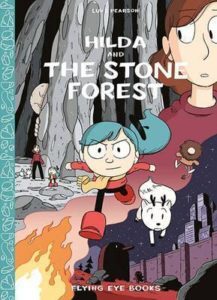 Hilda and the Stone Forest by Luke Pearson 
This series of books portrays the next installment in the mother/daughter journey. The dynamic of a young, intrepid girl and her mother is shown in a very real, almost frenetic way. Despite being grounded, a feisty Hilda heads off on another epic adventure, this time with Mum in tow. An ever-evolving relationship, Hilda continually tests this unshakable bond but ultimately, a mother's love for her child can never be broken.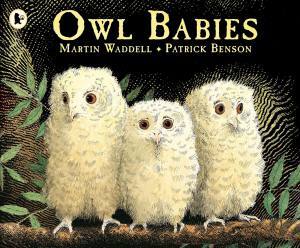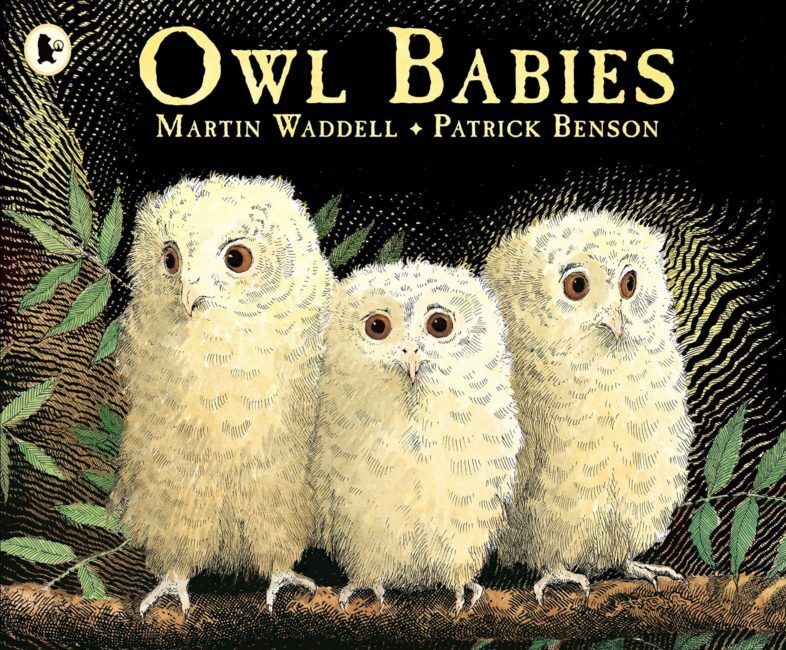 Owl Babies by Martin Waddell & Patrick Benson (Walker Books)
Possibly one of the best-loved classics, which captures the initial reliance we have on our mothers. Three owlets wake to find Mum has left the nest in search of food, but how will the siblings cope until her return?
This story highlights the palpable fear and uncertainty felt without her by their side. Followed by the overwhelming sense of reassurance and relief when they are reunited. It's an emotionally charged read and one that has stood the test of time.
Follow Picture Books Blogger on Twitter @pbooksblogger and Instagram @picturebooksblogger for more fantastic picture book recommendations.