Towards the end of 2019, researchers using data from the Growing Up in New Zealand study released findings that showed reading to babies has significant impacts on their learning and development.
This isn't news to us at Gecko Press. And luckily there is a whole genre of books celebrating children's books, so we've collected a few of our favourites below.
---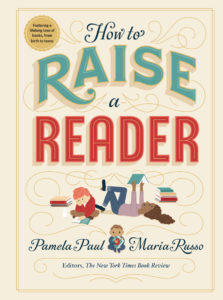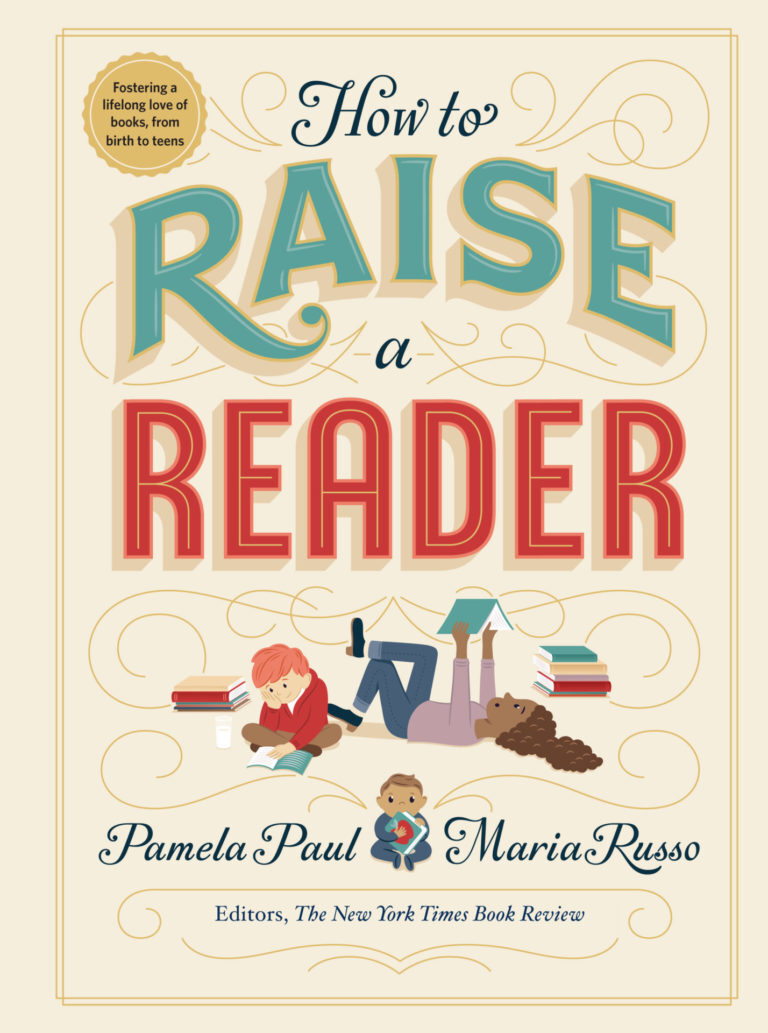 How to Raise a Reader, Pamela Paul and Maria Russo
A collaboration between two editors of The New York Times Book Review, this guide is full of wisdom and ideas for instilling a love of reading in your family. Alongside tips divided by age group, there are more than 50 pages of recommended books covering a huge range of ages and topics.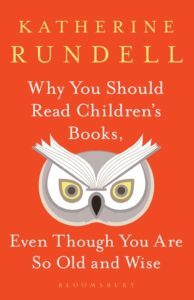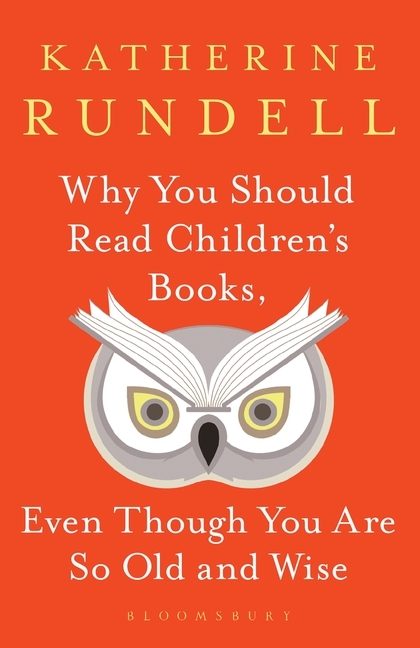 Why You Should Read Children's Books, Even Though You are So Old and Wise, Katherine Rundell
Not only does Katherine Rundell write exquisite adventures for middle-grade readers, but she makes a persuasive case for readers of all ages to engage with work written for children. This short essay will remind all readers of the joy, emotion and imagination to be found in children's books.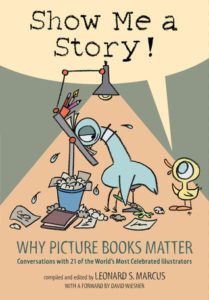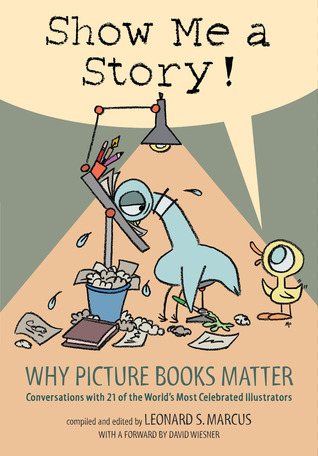 Show Me a Story!: Why Picture Books Matter, Leonard S. Marcus
Leonard S. Marcus is a renowned advocate for children's literature (see The ABC of It and Minders of Make Believe, among others). Show Me a Story collects 21 conversations between Marcus and illustrators from around the world, including Quentin Blake, Eric Carle, Tana Hoban and Helen Oxenbury. These wide-ranging and thought-provoking interviews cover the illustrators' childhoods, inspirations, creative processes and more, all while asking, "Why do children love and need picture books so much?"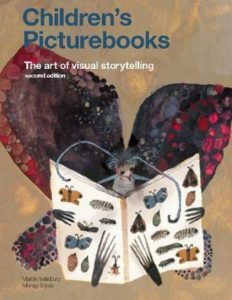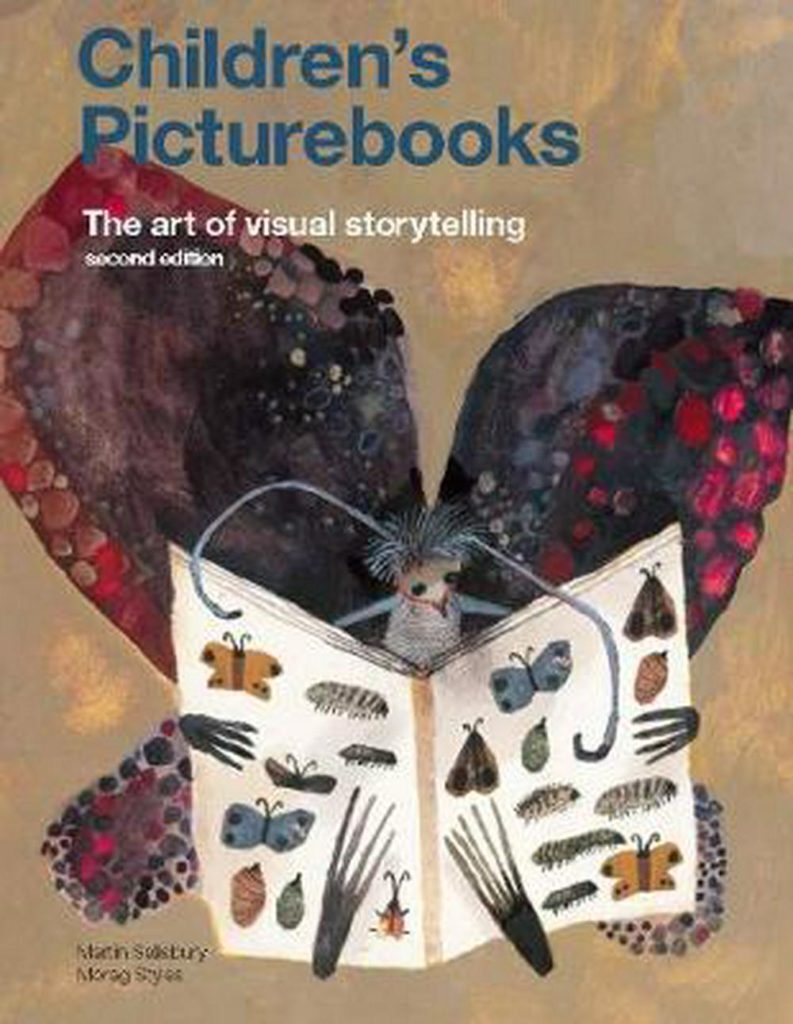 Children's Picturebooks: The Art of Visual Storytelling, Martin Salisbury and Morag Styles
The first week of 2020 saw the release of the second edition of this beautiful book, which delves into the process of creating picture books as well as the history and current state of the picture book industry. It features case studies and interviews with illustrators and publishers, along with beautiful illustrations that celebrate the art of the picture book.