This month, we have a list of 2019's fantastic fiction with strong female leads for middle readers, curated by Ella Sharpe from the Younger Sun Bookshop in Yarraville, Australia.
---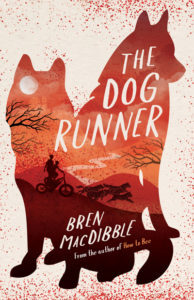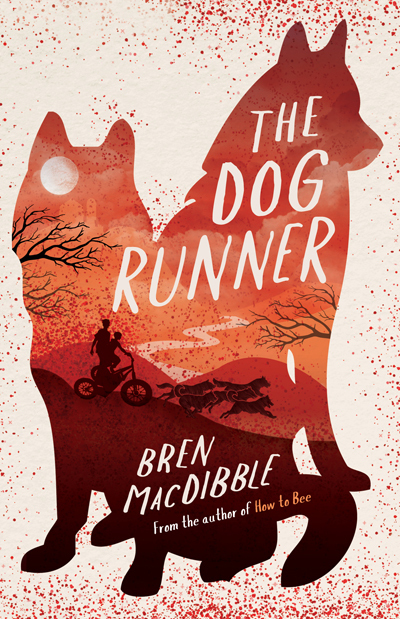 The Dog Runner, Bren MacDibble
Ella and her brother Emery are alone in a city that's starving to death. If they are going to survive, they must get away, upcountry, to find Emery's mum. But how can two kids travel such big distances across a dry, barren, and dangerous landscape? Well, when you've got five big doggos and a dry-land dogsled, the answer is you go mushing. But when Emery is injured, Ella must find a way to navigate them through rough terrain, and even rougher encounters with desperate people…
A fast-paced, action/adventure story about a world with dwindling resources. We did this book for our 10–13-year-old Book Club and it was a HUGE success.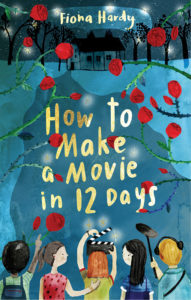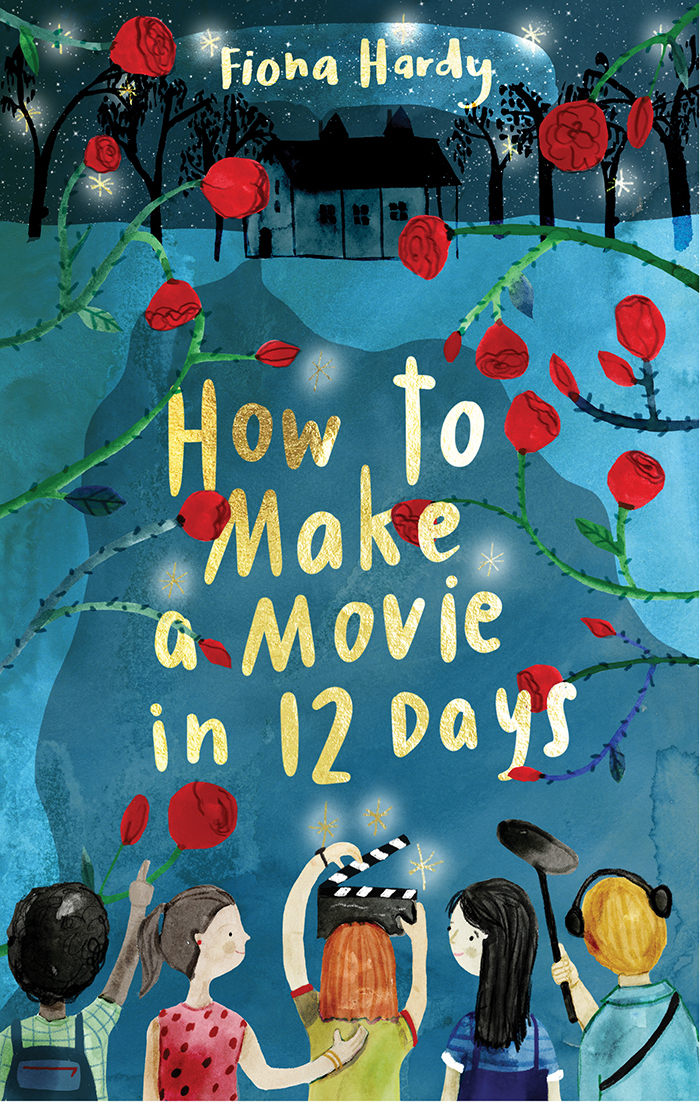 How to Make a Movie in 12 Days, Fiona Hardy
Hayley Whelan has spent her whole life dreaming of making a horror movie – and not just the type of movie that kids make on their dodgy second-hand iPhones. When her grandma passes away, she inherits the money for a proper, grown-up camera. But before Hayley even calls 'Action!', strange things start happening… Someone is sabotaging Hayley's movie – but who? Why? And can Hayley finish her movie in time for the premiere?
A spooky story all about the magic of movie-making! This one is sure to keep you guessing until the end.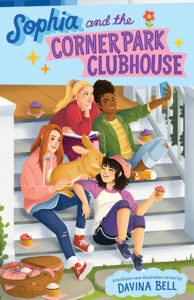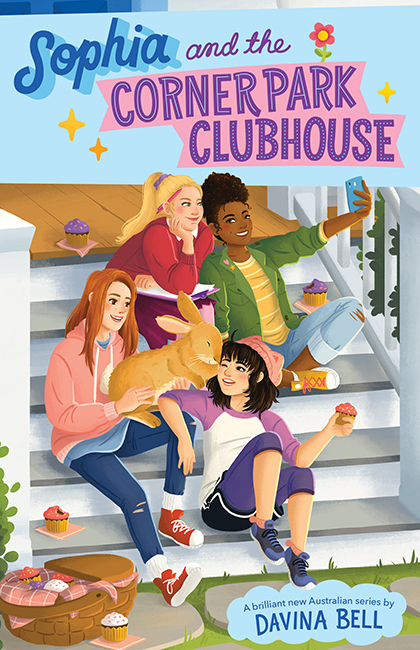 Sophia and the Corner Park Clubhouse, Davina Bell
Sophia and her lifelong best friends, Belle, Maisie and Lola, are reunited at their old favourite hangout – the Corner Park Clubhouse – after their first term at different high schools. But it soon becomes obvious that, in spite of pinkie swears and promises; they're drifting apart. The one thing keeping them together is the clubhouse, which holds special memories for each of them – and after what happened there last summer, it means more than anything to Sophia. So when they find out it's going to be bulldozed, the girls set out in a race against time to save it – and their friendship – from demolition.
It's the Baby-sitter's Club meets Parks and Recreation meets Gilmore Girls, with an Australian twist! We love this new middle grade series, and are sure you will, too.
You Must Be Layla, Yassmin Abdel-Magied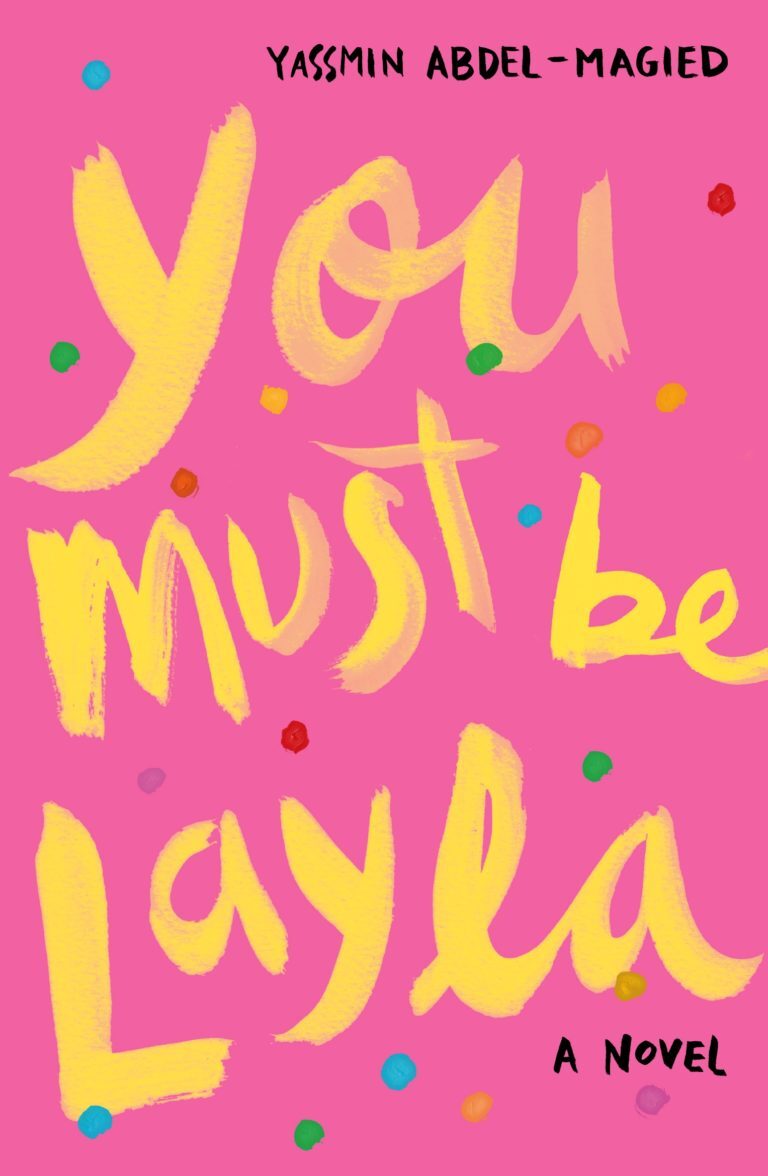 Layla's mind goes a million miles a minute, so does her mouth – unfortunately her better judgement can take a while to catch up! Although she believes she was justified for doing what she did, a suspension certainly isn't the way she would have wished to begin her time at her fancy new high school. Despite the setback, Layla's determined to show everyone that she does deserve her scholarship and sets her sights on winning a big invention competition. But where to begin?
A fun, spunky read about fitting in and standing out. Yassmin Abdel-Magied is an important voice in both Australia and the global stage, and this book is a great way to introduce youngsters to her work.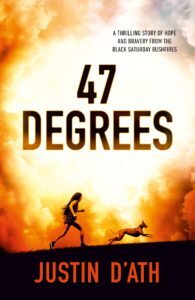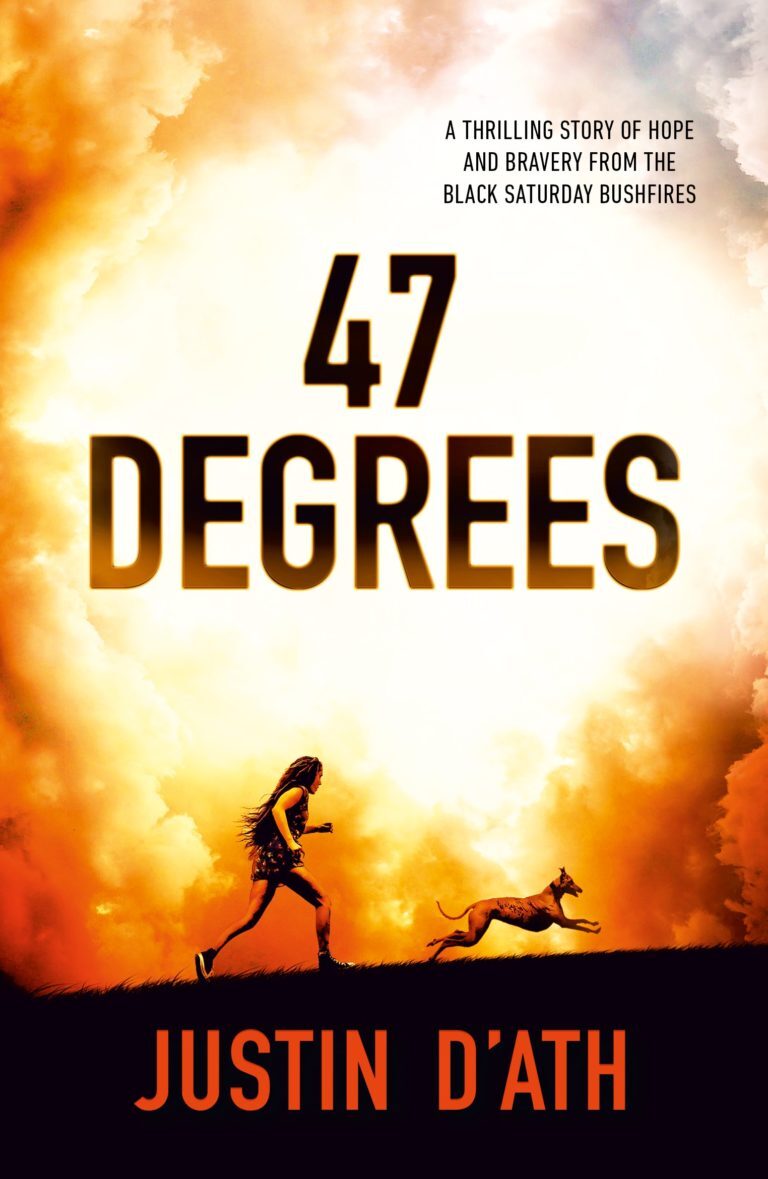 47 Degrees, Justin D'Ath
When temperatures soar to 47 degrees one hot summer day, 12-year-old Zeelie hopes the nearby bushfires everyone's talking about aren't heading towards her family's new home. What will they do if the wind changes direction? What about their belongings and their beloved pets? And why haven't her mum and brother returned from Melbourne? Nothing can prepare Zeelie for what's to come.
A heartbreaking tale based on the true events of the Black Saturday Bushfires in 2009. This book is not for the faint of heart, but is a very rewarding read.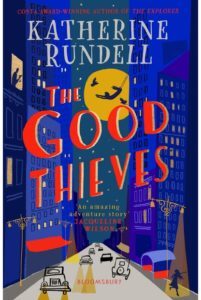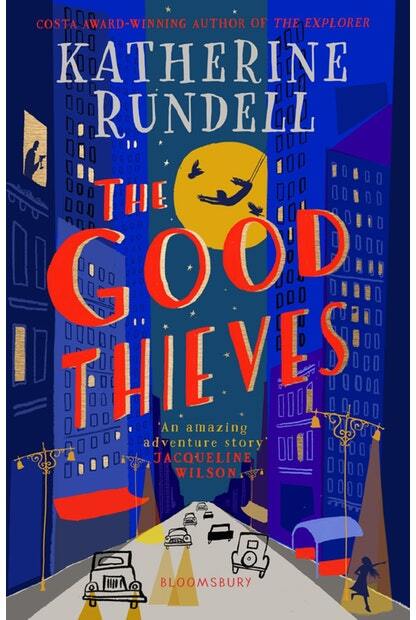 The Good Thieves, Katherine Rundell
Fresh off the boat from England, Vita Marlowe has a job to do. Her beloved grandfather Jack has been cheated out of his home and possessions by a notorious conman with Mafia connections. Seeing Jack's spirit is broken, Vita is desperate to make him happy again, so she devises a plan to outwit his enemies and recover his home. She finds a young pickpocket working the streets of the city. And, nearby, two boys with highly unusual skills and secrets of their own are about to be pulled into her lawless, death-defying plan.
This is quite possibly the best book I've read all year. I love Katherine Rundell and I think this might be her best book yet.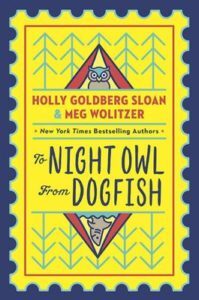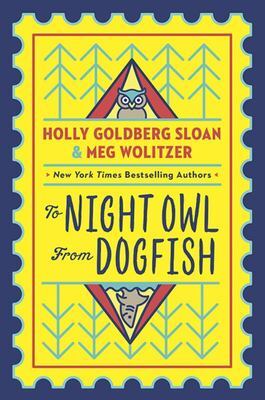 To Night Owl, From Dogfish, Holly Goldberg Sloan & Meg Wolitzer
Avery Bloom is anxious and academic and afraid of the water. Bett Devlin is brash and athletic and loves to surf. The only things they seem to have in common are their age – twelve – and the fact that their dads have fallen in love with each other. Now their dads are sending them to the same sleepaway camp, against their will, so that they can become friends. But when the girls reluctantly grow to like each other and start looking forward to becoming a family, their dads fall out of love. Can Avery and Bett figure out a way to bring their fathers back together now that they can't imagine a life without a stepsister?
A fun, Parent Trap-esque adventure written in alternating points of view. If you love comedy, friendship and a plan to get your dads back together, this is the book for you!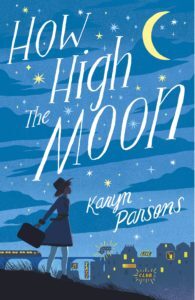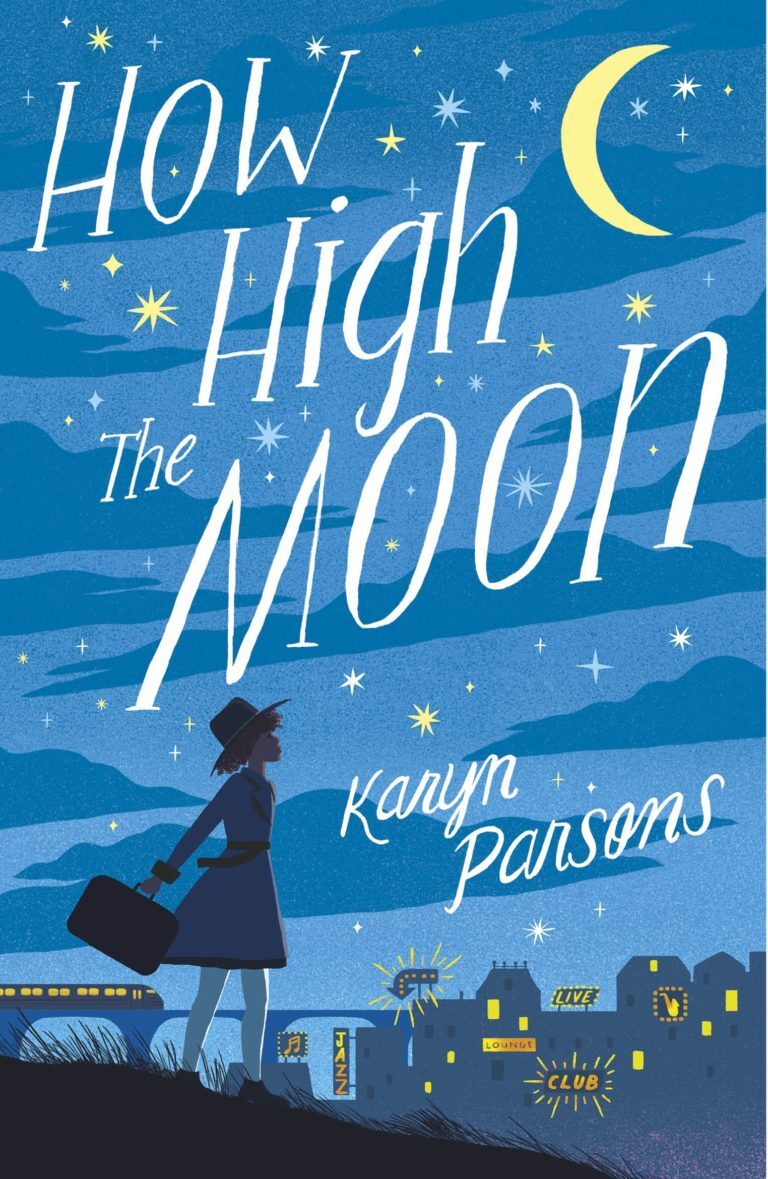 How High the Moon, Karyn Parsons
It's 1944, and in the small, segregated Southern town of Alcolu, South Carolina, eleven-year-old Ella spends her days fishing and running wild with her cousins. But life is not always so sunny. There is always danger lurking within the simmering tension of a town divided by race, and Ella's mother lives far away in Boston, dreaming of being a jazz singer.
Ella is therefore ecstatic when her mother invites her to visit. While in Boston Ella searches for evidence of the father she's never known, and also has her eyes opened to the possibility of a life she'd never dreamed of – one where African Americans can do as they please, and are respected. But her happiness is shattered when she returns home to the news that her classmate, George, has been arrested for the murder of two white girls. And nothing will ever be the same again.
A heartbreaking story based on the true events of the execution of fourteen-year-old George Stinney. If you are interested in history or social justice, this is the book for you. There is a wonderful author's note at the back of the book explaining the reason behind the writing of the book and what she hopes the reader will get out of it. Ultimately, it is an exploration of happy childhoods in horrible circumstances.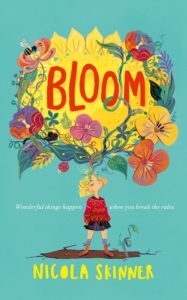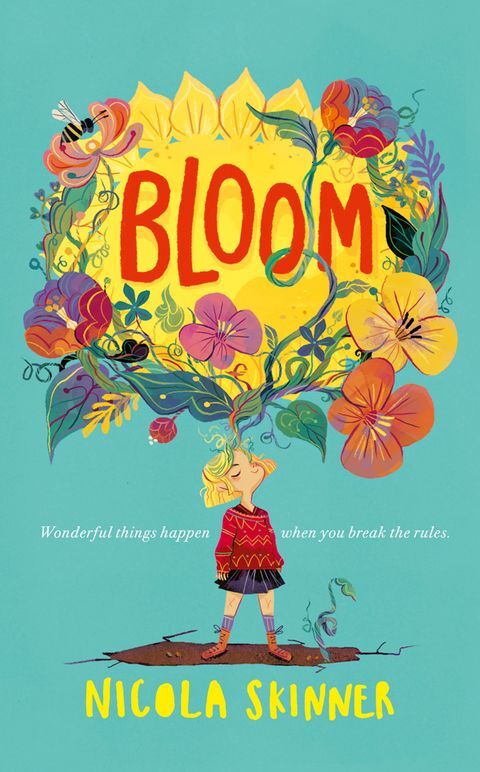 Bloom, Nicola Skinner
Sorrel Fallowfield is so good at being good that teachers come to her when they need help remembering the school rules – and there are LOTS. Luckily, Sorrel doesn't have any trouble following them, until the day she discovers a faded packet of Surprising Seeds buried under a tree in her backyard.Now she's hearing voices, seeing things, experiencing an almost unstoppable urge to plant the Seeds in some very unusual places… and completely failing to win her school's competition to find The Most Obedient Child of the School. And all that's before flowers start growing out of her head…
We cannot keep this book on the shelf. It literally walks out the door as soon as it comes in. Nicola Skinner better get on writing her second book because we have a legion of kids eager to get their hands on anything she writes!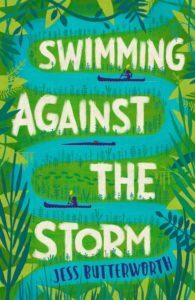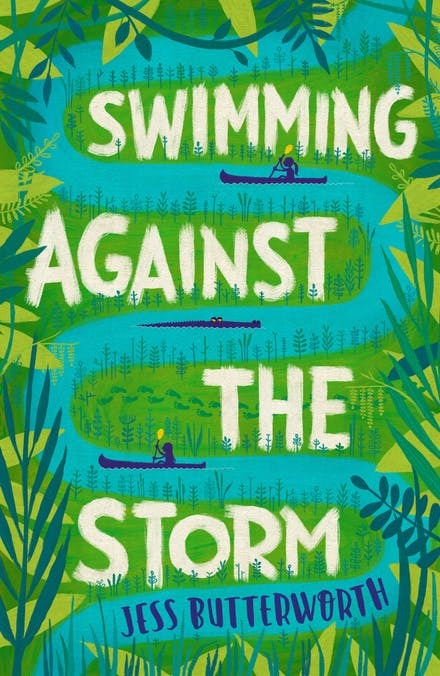 Swimming Against the Storm, Jess Butterworth
Twelve-year-old Eliza and her sister Avery have lived their entire lives in a small fishing village on the coast of Louisiana, growing up alongside turtles, pelicans and porpoises. But now, with sea levels rising, their home is at risk of being swept away. Determined to save the land, Eliza and her younger sister Avery secretly go searching in the swamp for the dangerous, wolf-like loup-garou. If they can prove this legendary creature exists, they're sure that the government will have to protect its habitat – and their community. But there's one problem: the loup-garou has never been seen before. And with a tropical storm approaching and the sisters deep, deep in the swampland, soon it's not just their home at risk, but their lives as well…
This has been one of our most popular school book club choices. Over the past few years, Jess Butterworth has been making a name for herself as one of the best contemporary action/adventure storytellers, and Swimming Against the Storm is no exception.