Gecko Press for schools and libraries
Gecko Press is an independent Wellington-based publisher of curiously good children's books. Each Gecko Press title is handpicked from the best writers and illustrators in the world, translated into English and produced to the highest of standards. Gecko Press titles add quality and diversity to your library—and reading pleasure for your students and

teachers

.
Gecko Press also publishes great New Zealand writers—Joy Cowley, Gavin Bishop, Barbara Else—and some up-and-coming writers. We'd like children in other countries to enjoy the best of New Zealand writing too.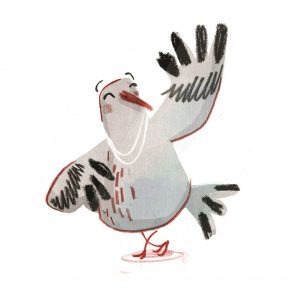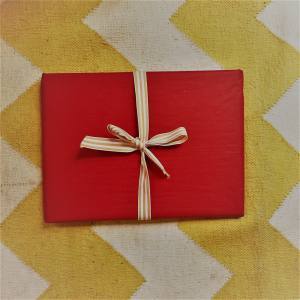 Commercial offers
We know that budgets are tight, and that budget planning is crucial. We now offer curated book subscriptions for schools, offering the Gecko Press guarantee of quality, value and consistency, for a single payment.
With our All You Can Eat subscription pack, at $360 (value ca. $400) you receive all 15 books published this year for 5-12 year-olds, delivered to your school in the week they are released to shops.
All You Can Eat subscribers also receive 10% discount on sales through our website.
Keep your students reading—and receive every book hot off the press.
We also offer a range of subscriptions for different ages to suit families, which can be bought through schools. For every five subscriptions bought through your school, you receive one curiously good free book. And for every ten subscriptions, you receive one free subscription for your school. The books will be individually wrapped and addressed and delivered to your classroom—and will include booky treats.
You can print the flyer directly here, to pass on to book-hungry families and children in your school.
If 20 of your students sign up for a subscription, we will organise a workshop with an author, illustrator or Gecko Press publisher Julia Marshall at your school.
Books for school fundraising
We offer fundraising packs – '25 books for 50 dollars' – for schools to raise money at fairs and events.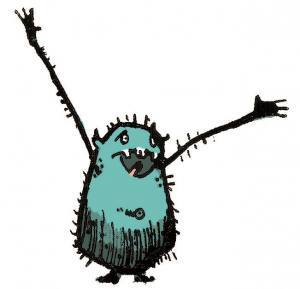 Teacher notes: written by teachers for teachers.
Gecko Press teacher notes
All Gecko Press books for children aged 5+ come with teacher notes. They are written by teachers for teachers, and intended to be open and active. Here you will find ways to work with individual titles in the classroom.
Book lists
We are offering lists of key tried-and-true books we are sure children love, to start off your library book collection. These books provide immediate core to your school library and are available on our website and through selected bookstores. These books are grouped by theme to help teachers extend their students.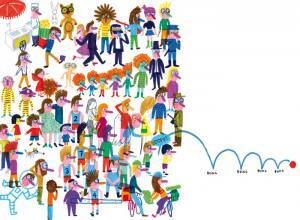 Do you love good books for children?
Join the Curiously Good Book Club
A place for articles, recommendations, newsletters, events, competitions and exclusive offers