The Curiously Good Book Club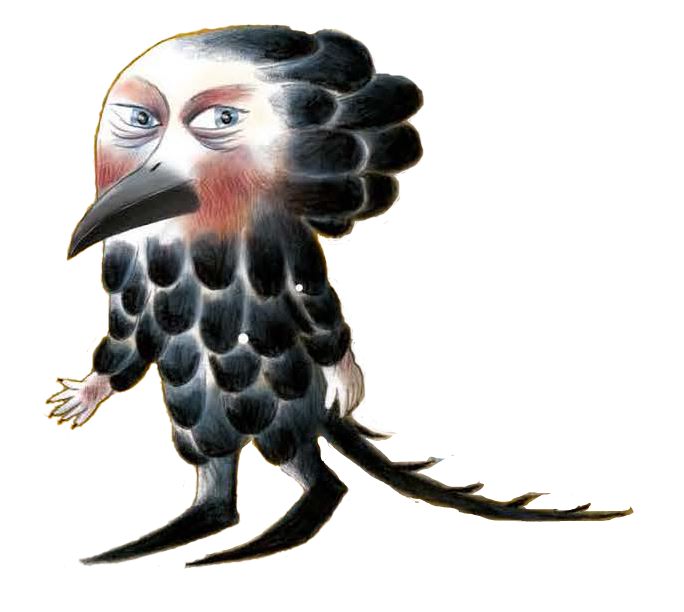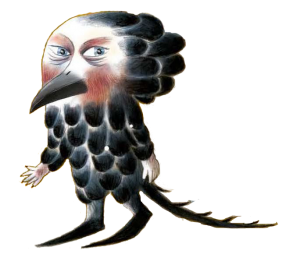 At Gecko Press, we believe that one good book can spark a lifetime love of reading.
We have built a digital and real-life community where people can share knowledge about great books for children (not just our books) and find creative ways to encourage children to love to read.
The Curiously Good Book Club takes books to places they are not normally found and works with anyone who wants to encourage a child to love to read. The Club brings together the entire book ecosystem – libraries, booksellers, schools, families, children.
If you want our help to organize an event, create a book club, or if you have ideas to promote children's books and reading, please join the Club and share them with us.

The aim of the Curiously Good Book Club is simple – that every child loves to read.
Do you want to receive our monthly newsletter, Book Club members-only content, events invitations and special offers?