Start a child's collection with a Gecko Press book subscription for curious readers!
Each year we hand-pick a selection of books for our subscription packages.
We choose books we are confident children will love and want to read again and again.
Our subscriptions offer children guaranteed quality, in story, illustration and design, from the world's best authors and illustrators.
The books are delivered in a personalised envelope and come with surprises such as bookmarks and gift cards.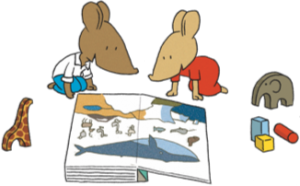 One good book…
Gecko Press is an independent publisher of internationally renowned children's books.
Our books are the antidote to sameness.
We choose books that are of strong character and good heart, that reward hundreds of readings.
They are built for readers who are inquisitive and understand that life is full of absurdities and incongruities. Many of them are funny.
A Gecko Press book offers a different way of seeing the world.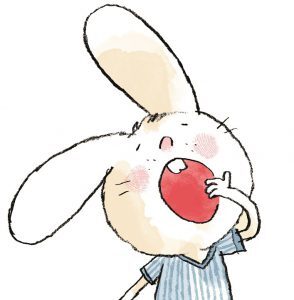 Kickstart a lifetime of reading! Learn more about subscriptions:

Do you love good books for children?
Join the Curiously Good Book Club
A place for articles, recommendations, newsletters, events, competitions and exclusive offers