Start a child's collection with a Gecko Press
book subscription for curious readers!
What is a Gecko Press book subscription?
When you choose a Gecko Press book subscription, you (or the child or school you give it to) will receive a book parcel in the mail, ready to unwrap and enjoy.
The first parcel will contain your free book. Every parcel also comes with booky treats such as bookmarks and cards.
You can purchase a subscription at any point in the year and we will send you the books you have missed in your first parcel.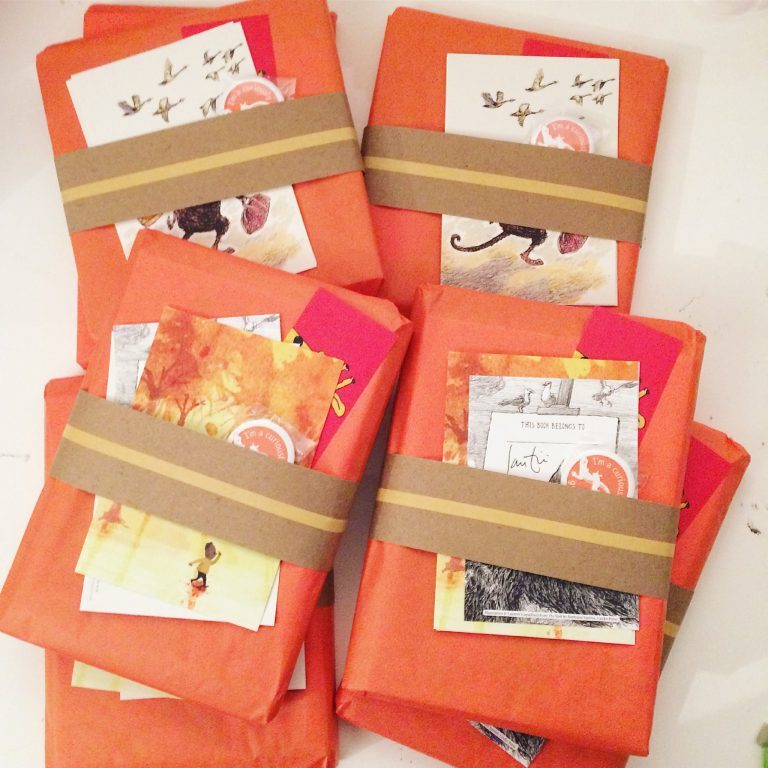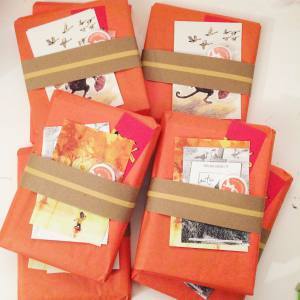 How do we choose
You will receive books we are confident children will love and want to read again and again.
The books all carry the Gecko Press guarantee of quality – books with wonderful stories and beautiful pictures, from the best writers and illustrators in the world.