Dear Curiously Good Pledgers,
Thank you!
Here we are…we did it! Thanks to you – the 287 people who pledged and who talked about our campaign – we've made over $35,000!
We're ready to offer a great Curiously Good Book Club, and to kickstart every child into a lifetime love of reading.
We still have one day to go, and there are still great rewards for you to pledge for. Extra funds will be used to offer incentives to children ("Curiously Good Reader" badges and more reading journals).
We can't thank you enough for your help and support. Thank you to those who've pledged. Thank you to our illustrators for their gorgeous illustrations. Thank you to the authors, publishers, illustrators, and art directors who will join us for the workshops. Thank you to all the people who've shared the Curiously Good Book Club. All of you have made this possible! We're over the Moon, and you've brought us here.
Now we're bringing books to children!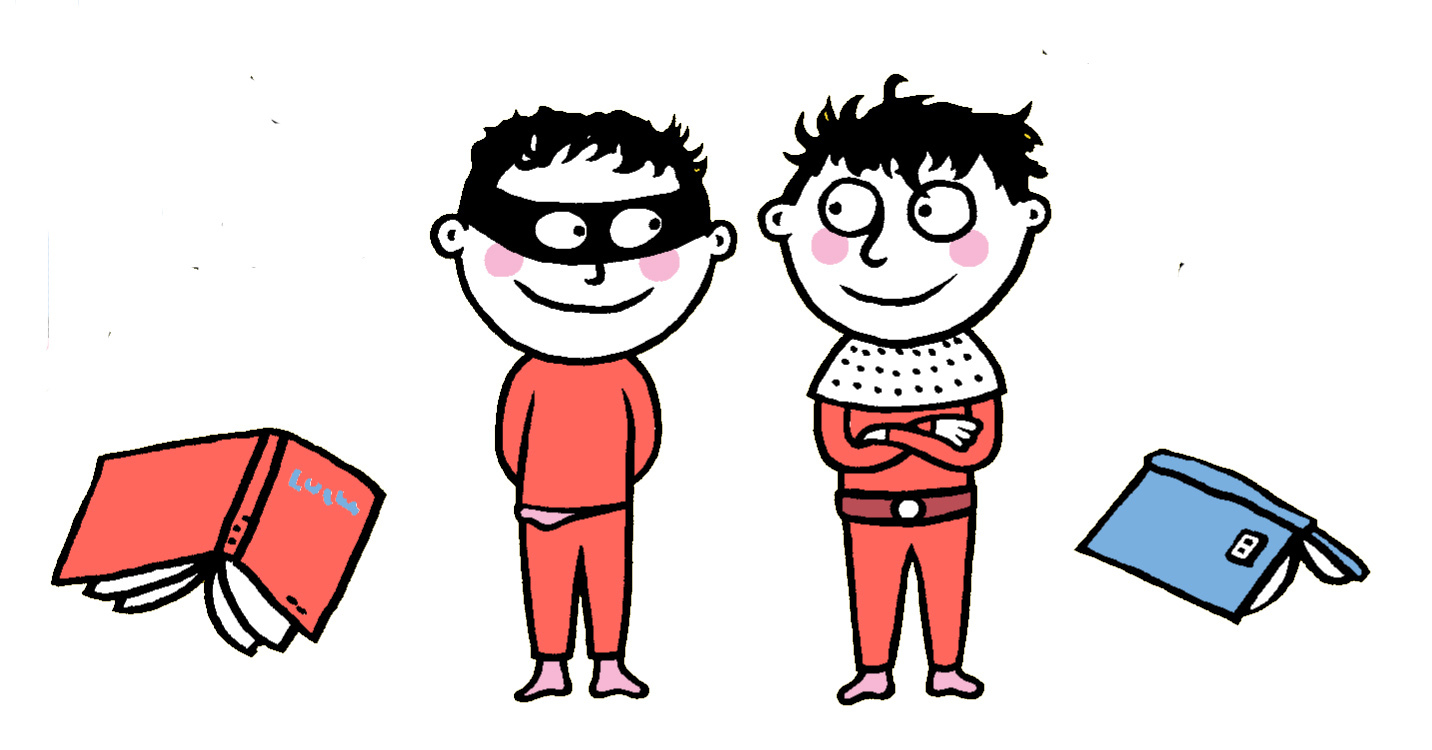 Join us for a tea or coffee on Saturday
To those of you who live in Wellington, or who will be in the area this weekend, we would be delighted to invite you to have a tea or coffee with us. Join us at our office (9 Holland Street) this Saturday 24 from 10am to 12:30pm. You can pick up your books, and we would love to have a chat with you and get more ideas or feedback about the Curiously Good Book Club. RSVP essential to [email protected], so we can prepare your rewards.
For those of your further away, we will send your rewards next week.
If you've pledged for packs of books, please send us an email with the reading age you would like and we'll try to match it as much as possible.
If you have pledged for original illustrations and prints, this will take a bit longer – the illustrations come from all around the world! We hope to send these within a month, and we'll let you know when they're on the way.
What's next?
As you know, the aim of the Club is simple – that every child loves to read.

"Sometimes all it takes is one good book, or the right book for the right child at the right time. It doesn't matter what that book is or where you find it – but it does matter that children love to read."
Julia Marshall, Gecko Press Publisher