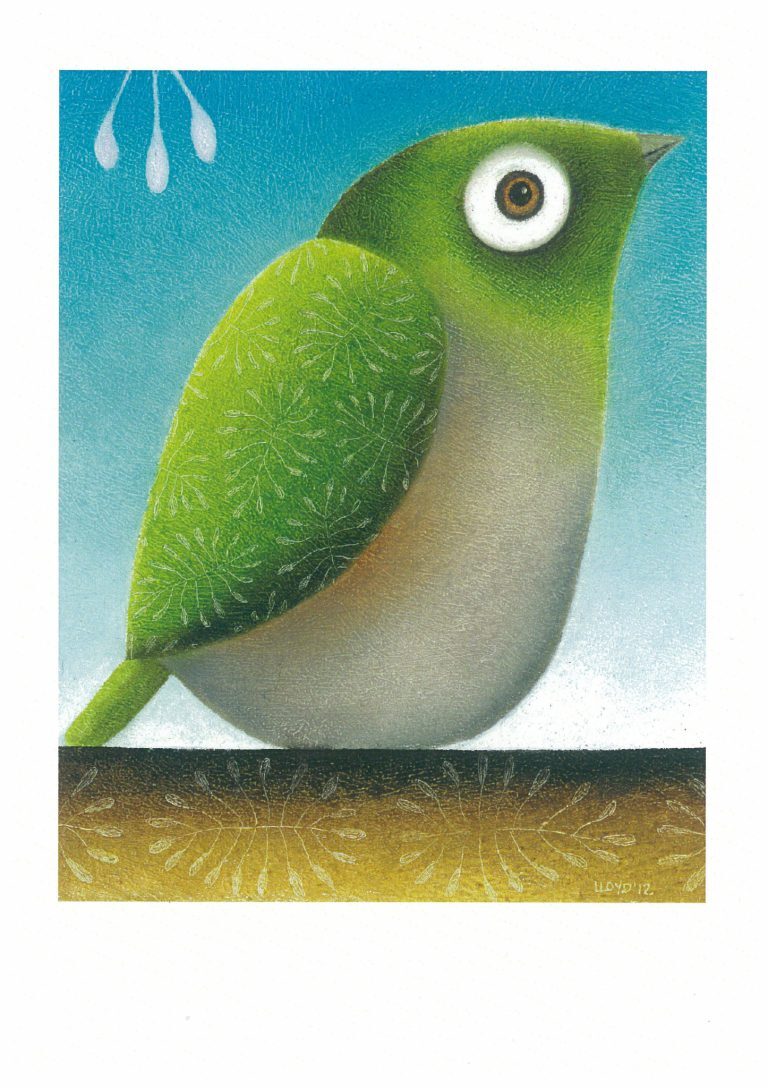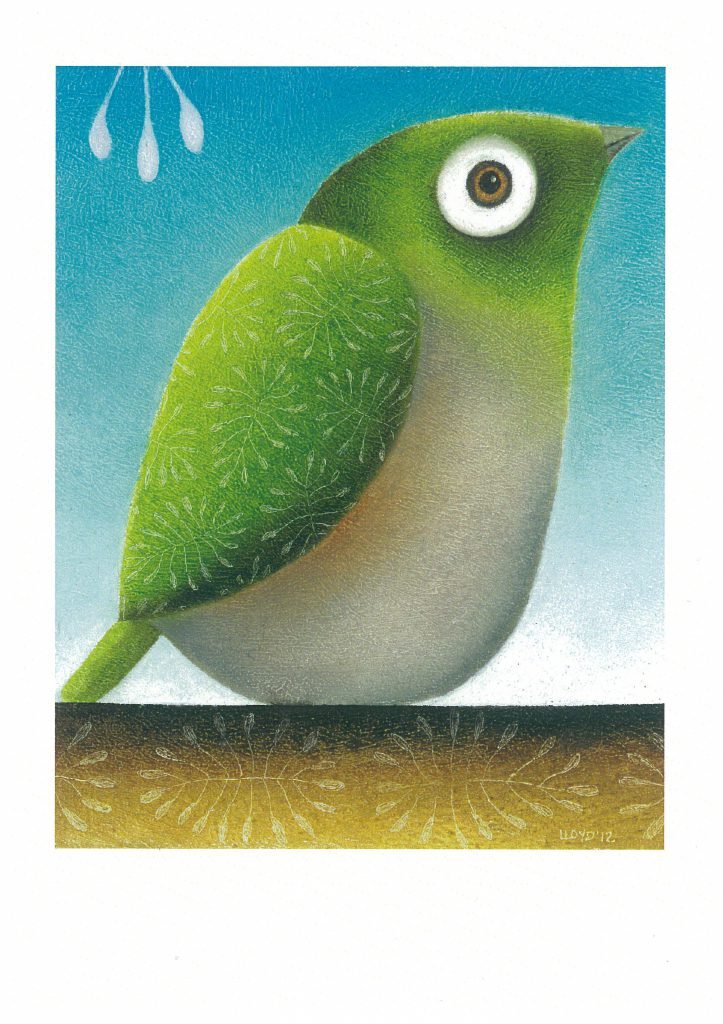 PLEASE NOTE: We are in shutdown, your order will be sent as soon as we are able.
Wren
A beautiful gift card with envelope included.   Illustrations by Lloyd Harwood.
Lloyds' work is notable for it's simplicity of form and intensity of hue.
Out of stock

Do you love good books for children?
Join our newsletter