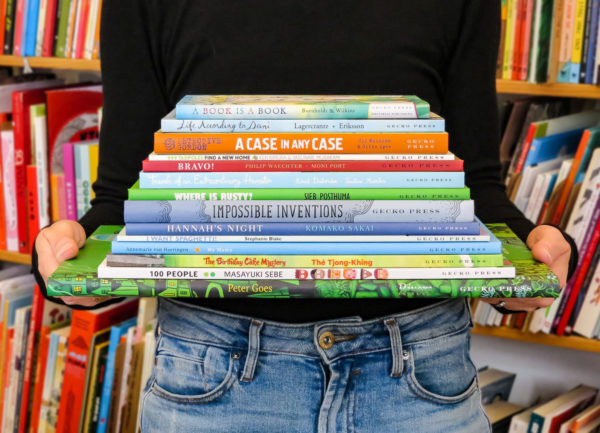 Fundraising pack
This is an opportunity for schools, early childhood centres and other related organisations to raise money at fairs and events with a pack of 25 books for $50.
The books are chosen by us at Gecko Press, and include older titles, some new and some from our overstocks. We charge the small fee because we are asked often and this covers our costs, because we want to keep supporting schools and libraries.
Please get in touch with us here if you have any questions or special requests.
Only available in New Zealand.
In stock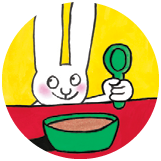 Subscribe to our newsletter/s
Hear from us about new books, guest recommendations, behind-the-scenes and competitions.