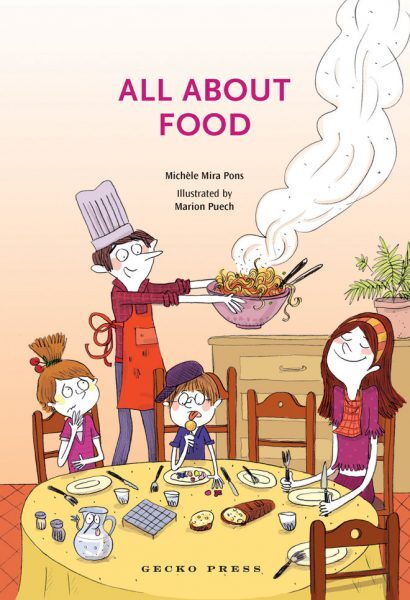 Kids will love this book and all the interesting facts it contains
All About Food: Step-by-Step
All About Food: Step-by-Step explains food's journey through the human body, its role, its history and why healthy eating is important.
---

Description

What food did your ancestors eat?
Where did tomatoes first come from?

Food is your body's fuel, like petrol in a car. This book shows you what happens inside your body when you eat, and how food and water keep you healthy. You'll even learn why you like some foods and not others.

---

Book Details

Country of Origin
France
Reader Age
8-12 year
Book Size
N/A
24.5 x 16.6 cm
ISBN
AllAboutFoodStepbyStep
9781877467516

---

Do you love good books for children?
Join our newsletter