Welcome to Curiously Good Events!
Gecko Press holds regular book-related events as part of the Curiously Good Book Club.
In 2017 look for Pizza out loud on the Wellington waterfront, How to be a good read-alouder, How to tell a good book…
If you want to hold your own event aligned to good books for children, let us know!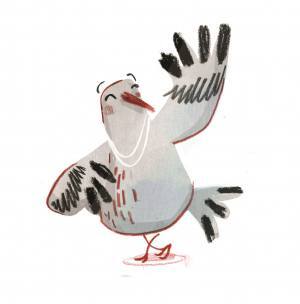 The Hot Chocolate Club
On the first Wednesday of the month at 10.00 am, Publisher Julia Marshall invites a group of eight children to visit Gecko Press for a glass of chocolate milk and discussion about books, blurbs, pictures, words…
If you would like to bring a group of eight  8-11 year olds (through your school or a group of friends) please email [email protected] to book in your month. Note that Gecko Press lives in Wellington.
Please also note that Julia is sometimes away at book fairs so the dates may change.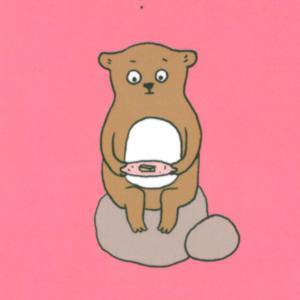 Run your own event
If you would like to run your own event using Gecko Press books – a school fundraiser, a book club, a book stall – Gecko Press offers support packs. These can include bookmarks, catalogues, postcards or books for auction, depending on the event.
Ask for our support packs for your own event!

Do you love curiously good books for children?
Join our newsletter
Be first to discover new books, receive our latest blog articles, and enter exclusive competitions