Enter these contests to be in to win great prizes for your school or classroom.
For more information, please contact us.
Draw, write, invent and win!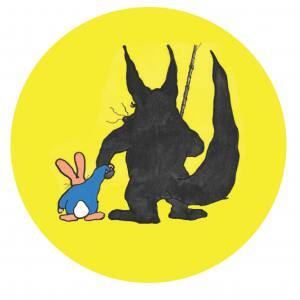 Improbable friendships
Wolfy is an enduring bestseller about a rabbit and a wolf who want to be best friends.
The author, Gregoire Solotareff is known for his bright, flat colours. The contrast between Tom and Wolfy isn't just that they are a wolf and a rabbit, they are also shown on different background colours.
Enter the contest
Impossible Inventions
When Leonardo da Vinci invented the tank, car, helicopter, submarine and telescope, he was considered a dreamer. Or even crazy. Today he is understood to be a genius, ahead of his time. Impossible Inventions is a collection of ancient and modern inventions that testify to the extraordinary imaginations of their inventors.
Enter the contest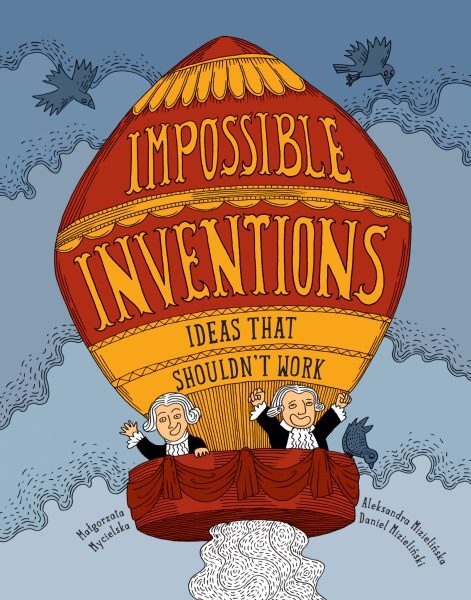 Do you love good books for children?
Join our newsletter